This has a very simple sauce that provides a great flavor (and smell). This is an inexpensive dish which is a great addition to the table.
Ingredients
1 whole chicken, cut into pieces.
1/2 cup of melted butter
1/2 cup honey
1/4 cup dijon mustard
1 teaspoon kosher salt
1 teaspoon curry powder
Cooking Directions
Heat the oven to 350 degrees.
Place chicken in a shallow baking pan with the skin side up.
In a saucepan, melt the butter. Stir in the honey, mustard, salt and curry and bring to a boil.
Pour over the chicken.
Bake for 60 - 75 minutes, basting every 15 minutes.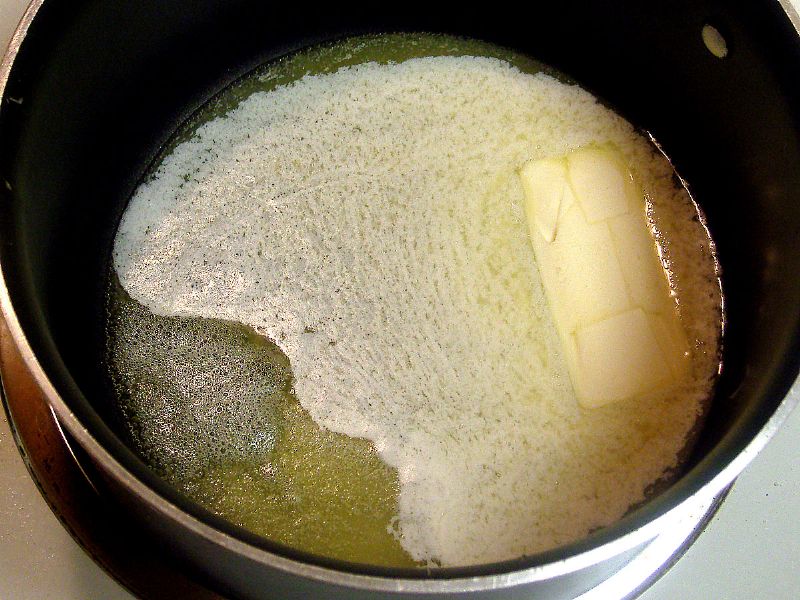 Melt the butter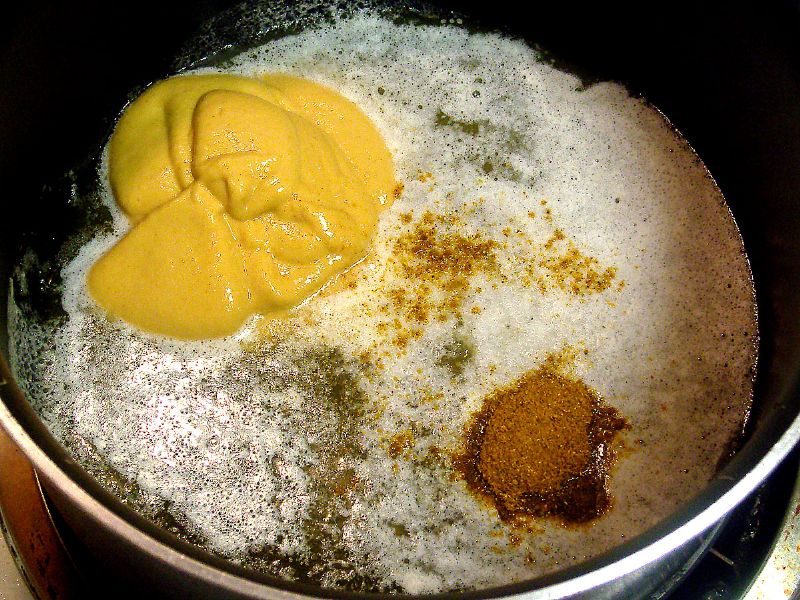 Add mustard, salt, honey and curry.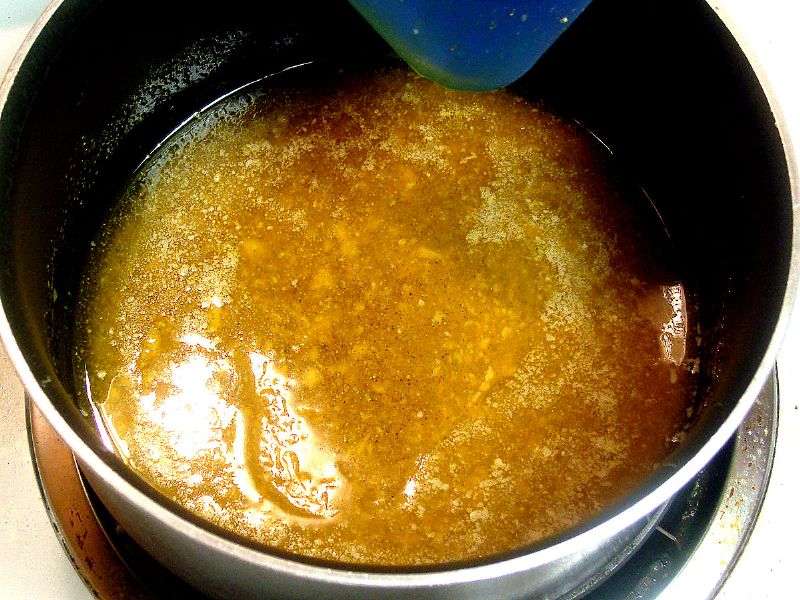 Mix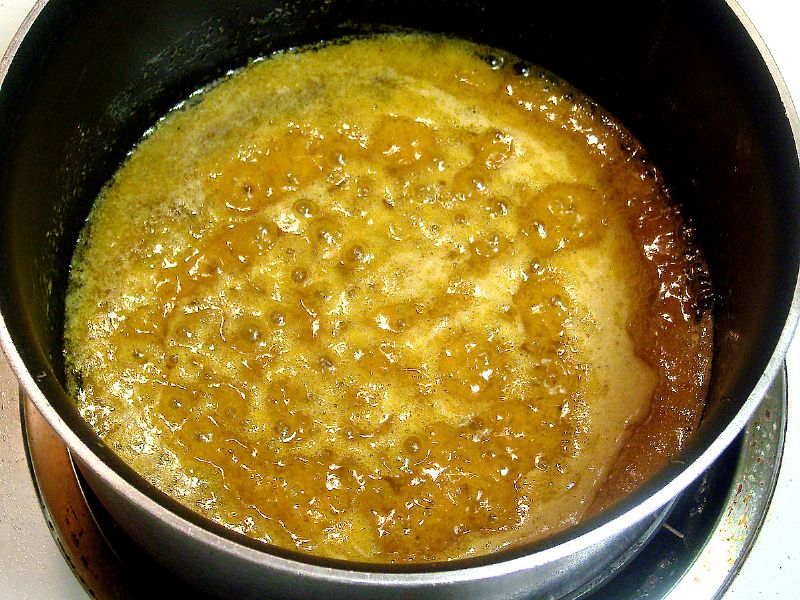 Bring to boil.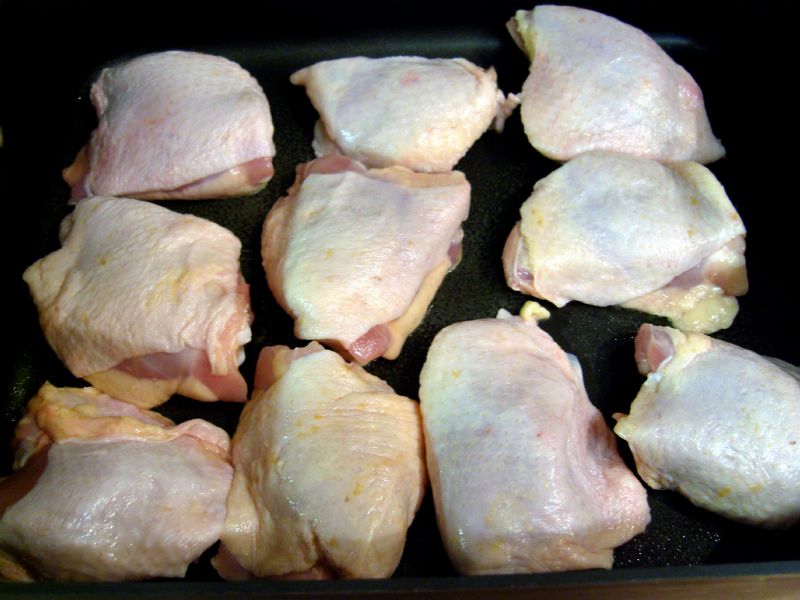 Place chicken in baking dish (I used thighs here).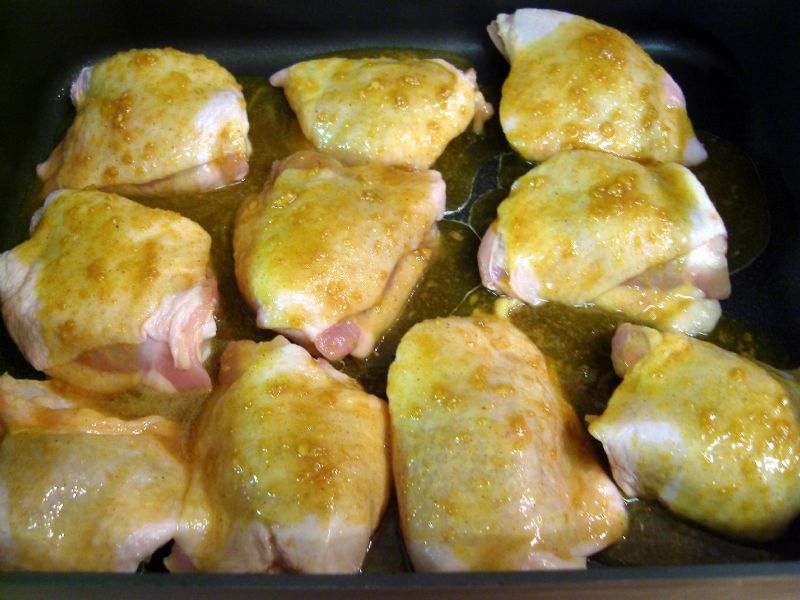 Pour sauce over chicken. Bake.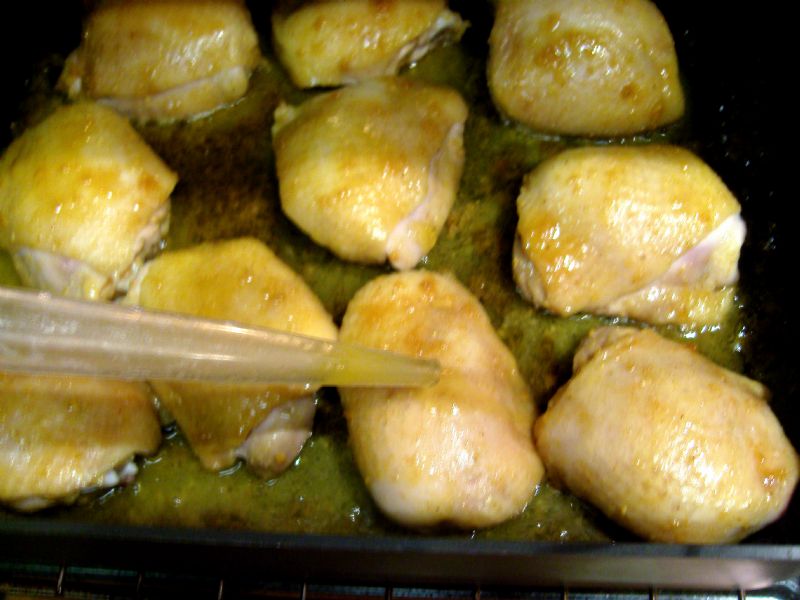 Baste every 15 minutes.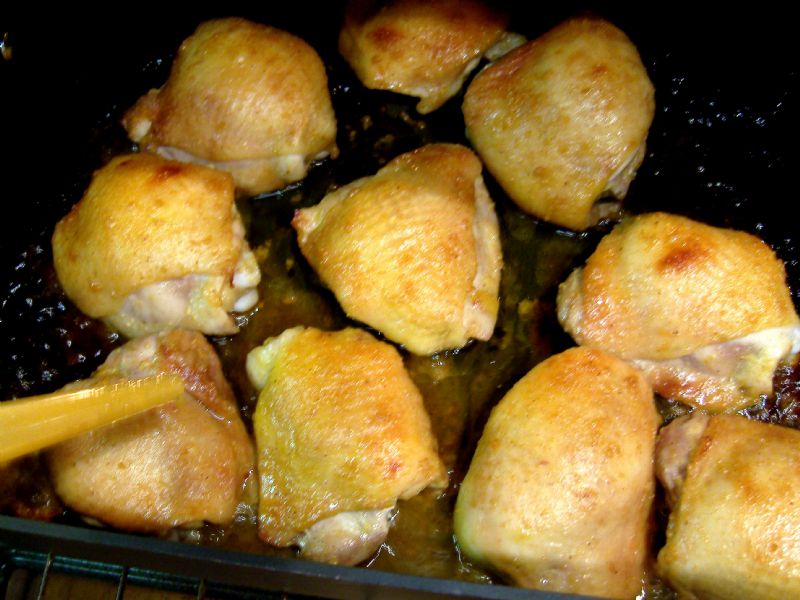 Here they are at the 2nd basting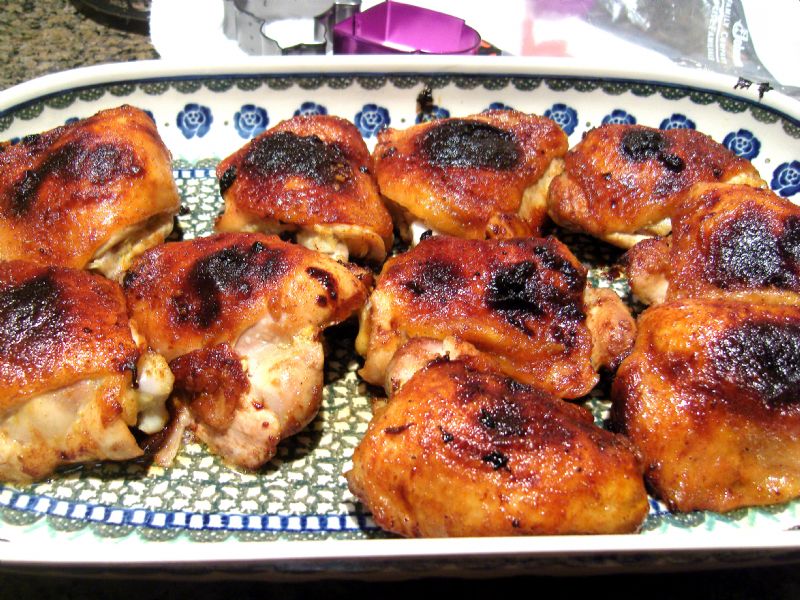 Baked (really watch in last 20 minutes so you don't burn them)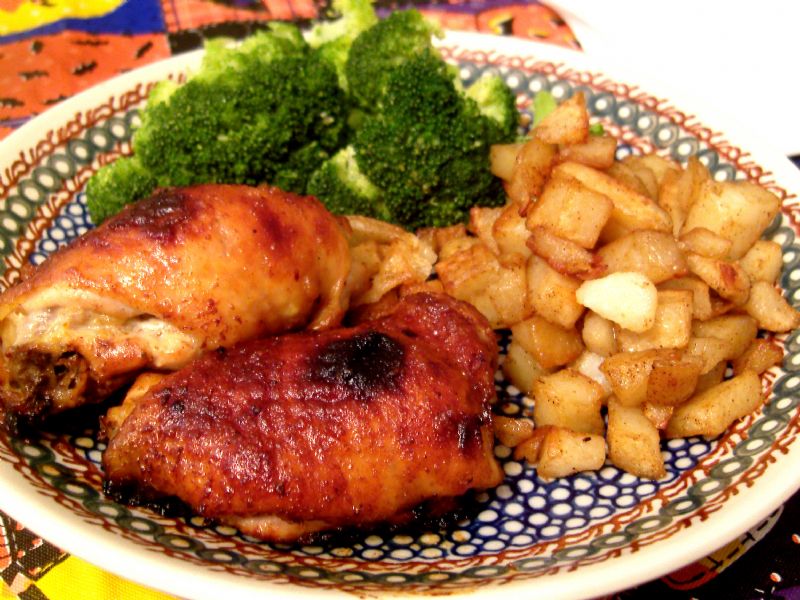 Honey Curry Baked Chicken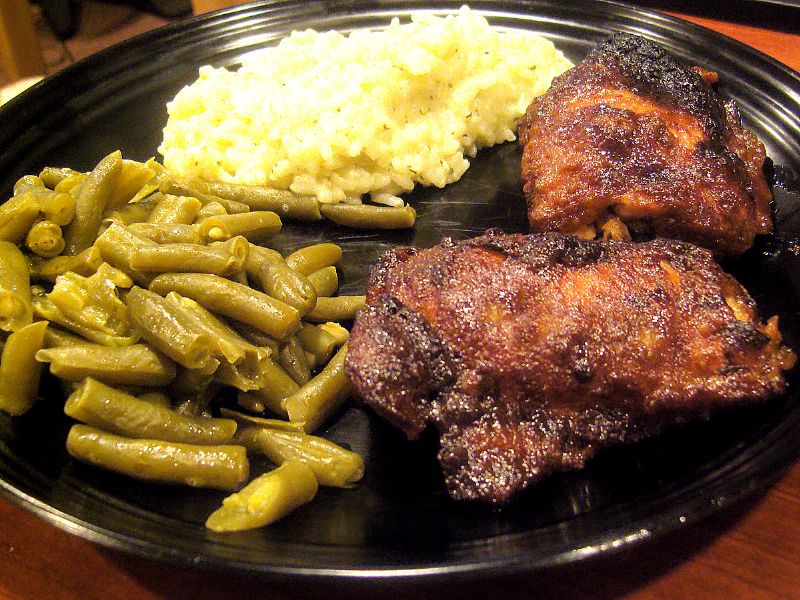 Honey Curry Baked Chicken (an earlier instance that was a bit darker)