No bake cookies are one of my favorite sweet treats because they're so easy to make. It doesn't hurt that they not only have chocolate, but peanut butter as well. In less than a half hour my cocoa had been transformed into a little cookie that really hit the spot. The secret to a good flavor is to toast the oatmeal first in butter. That will bring out the nuttiness (and complement the peanut butter).

Ingredients
1/8 cup of butter to toast the oatmeal
3 cups oatmeal
1/4 cup butter for the chocolate
2 cups sugar
1/4 cup cocoa
1/2 cup milk
1/2 cup peanut butter
1 teaspoon vanilla
pinch of salt


Cooking Directions
Melt the butter on medium heat to toast the oatmeal. Add oatmeal until toasted. Set aside.
Combine sugar, cocoa, milk and butter in a large saucepan over medium heat.
Cook until the mixture starts to boil and cook for 1 minute.
Add vanilla, salt, peanut butter and oatmeal and quickly stir until combined.
Drop teaspoons onto parchment paper and let cool.
Cooking Notes
Clean anything that comes into contact with the completed cookie mixture immediately (it hardens to spoons like quik-crete if you aren't careful).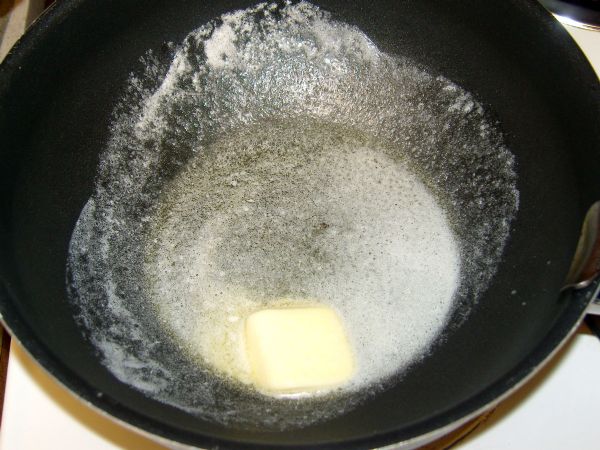 Melt butter
Add oatmeal (I used steel cut oatmeal - instant oats are fine also)




Toasting will bring out color and flavor.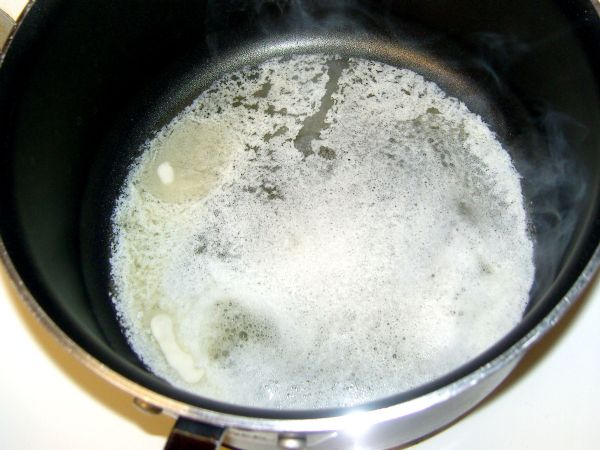 Melt butter for Chocolate Sauce
Add sugar




Add Cocoa




Add Milk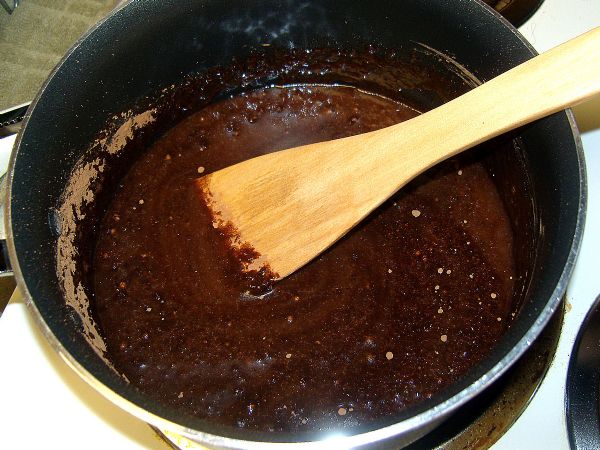 Stir until mixed.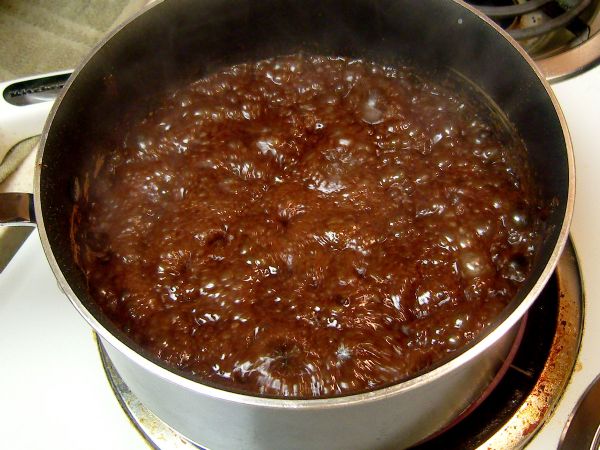 Bring to a rolling boil for one minute.
Add peanut butter, salt and vanilla




Add oats.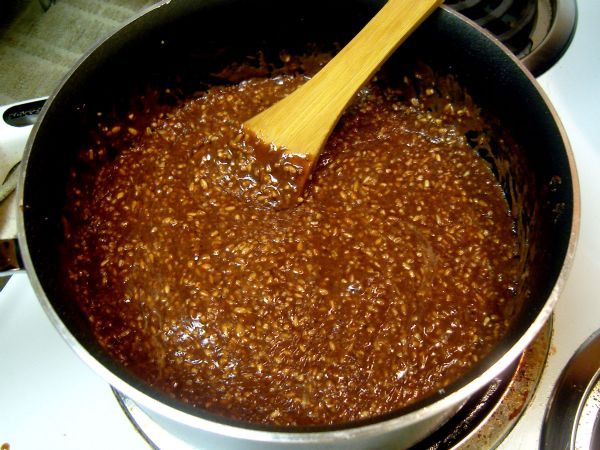 Stir over heat until completely mixed.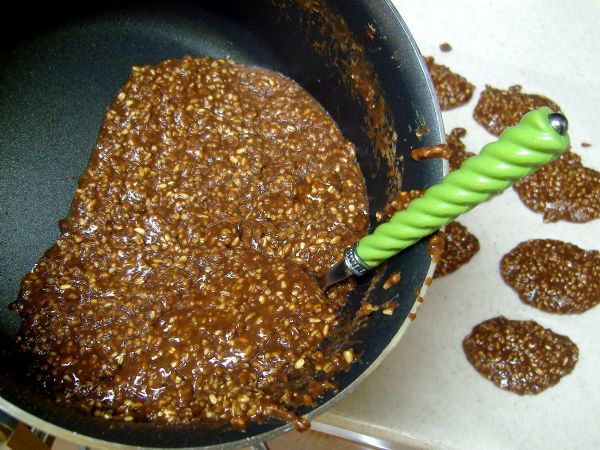 Scoop onto parchment or wax paper.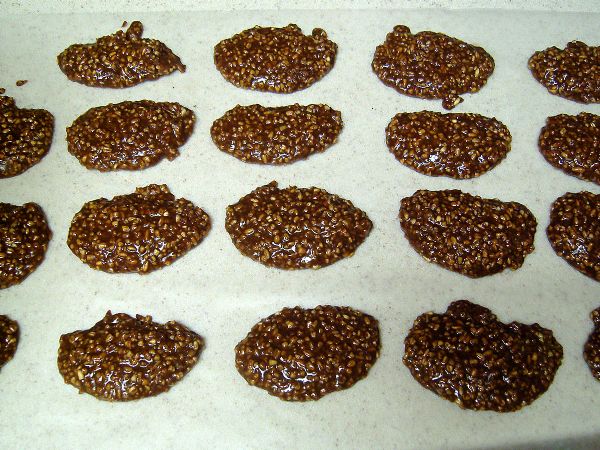 Let sit for about 30 minutes (sometimes they really only take about 5).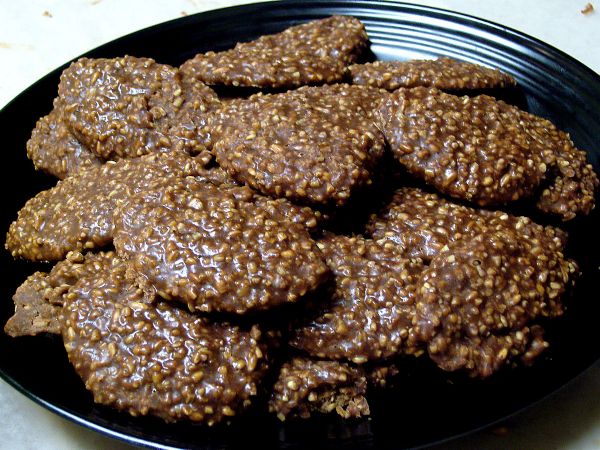 Serve with milk. This batch made 40 cookies.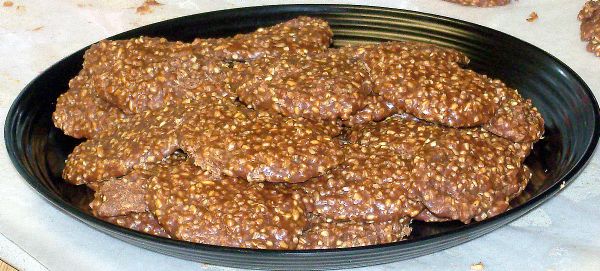 Peanut Butter Oatmeal No Bake Cookies