We had some extra chicken leftover from a rotisserie chicken, so I wanted to find a way to use that chicken. So we stuck the chicken in a slow cooker with some chicken stock and after the meat fell off the bone, shredded it for these enchiladas, which were remarkably good, with a great flavor.
Ingredients
1 pound chicken meat - shredded
1 (10.75 ounce) can condensed cream of chicken soup
1 1/4 cups sour cream
1/4 teaspoon chili powder
1/2 teaspoon cumin
1 tablespoon butter
1 small onion, chopped
1 cup medium or mild salsa
1 (4 ounce) can chopped green chilies, drained
1 (1.25 ounce) package mild taco seasoning mix
1 cup water
1 teaspoon lime juice
1/2 teaspoon garlic powder
6 (12 inch) flour tortillas
3 cups Mexican 4 cheese, shredded, divided
1 (19 ounce) can enchilada sauce
Cooking Directions
Shred the chicken -- I like using a slow cooker for several day old rotisserie chicken and put some chicken stock in with the chicken until it falls off the bone (around 2 hours) - there are other ways to cook new chicken and shred, so use whichever technique you want. Then shred chicken by placing two forks back to back and pulling meat apart. Set the shredded chicken aside.
Combine the cream of chicken soup, sour cream, and chili powder in a saucepan. Bring to a simmer over low heat, stirring occasionally, then turn off the heat and cover to keep warm.
Heat the butter in a skillet over medium heat. Stir in the onion; cook and stir until the onion has softened and turned translucent, about 5 minutes. Add the shredded chicken, chopped green chilies, taco seasoning, salsa, and water. Allow to simmer for 10 minutes. Stir in the lime juice, cumin, and garlic powder; simmer for an additional 10 minutes.
Heat an oven to 350 degrees. Stir 1 cup of the soup mixture into the skillet with the chicken mixture. Spread the remaining soup mixture on the bottom of a baking dish.
Fill each tortilla with chicken mixture. Sprinkle cheese over the chicken filling before folding the tortillas, reserving half of the shredded cheese for topping the enchiladas. Fold tortillas over the filling and place seam-side down in the prepared pan.
Pour enchilada sauce evenly over the enchiladas. Cover with the remaining 1 1/2 cups of cheese. Bake until filling is heated through and the cheese is melted and bubbling, about 25 minutes.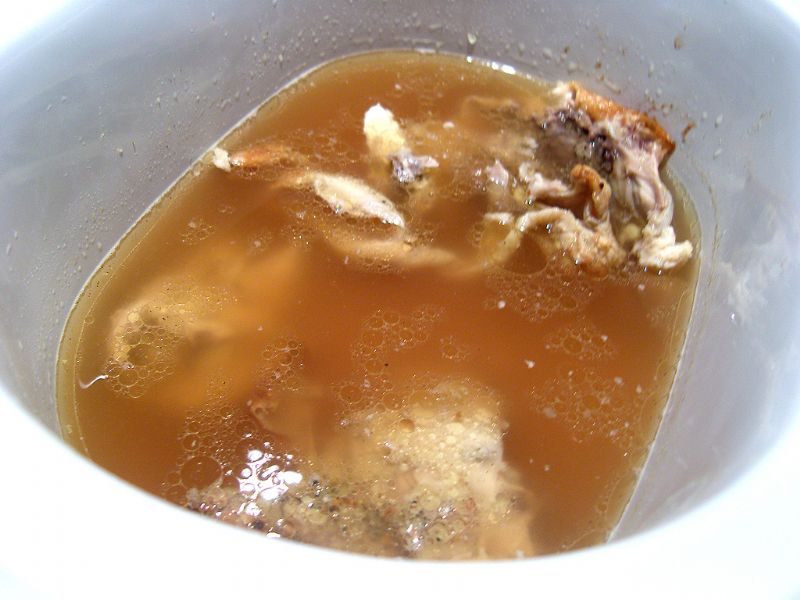 Add chicken to slow cooker with chicken stock. About 2 hours and the meat will fall off the bone.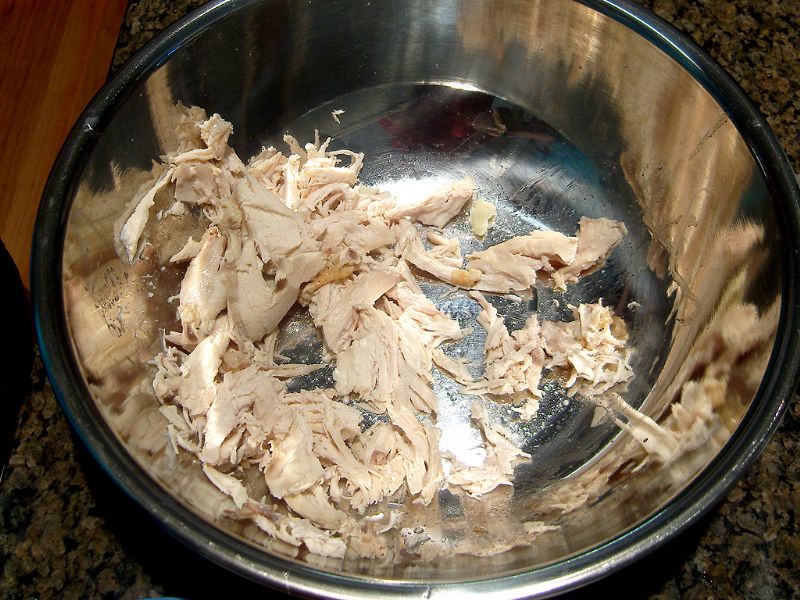 Shred chicken, set aside.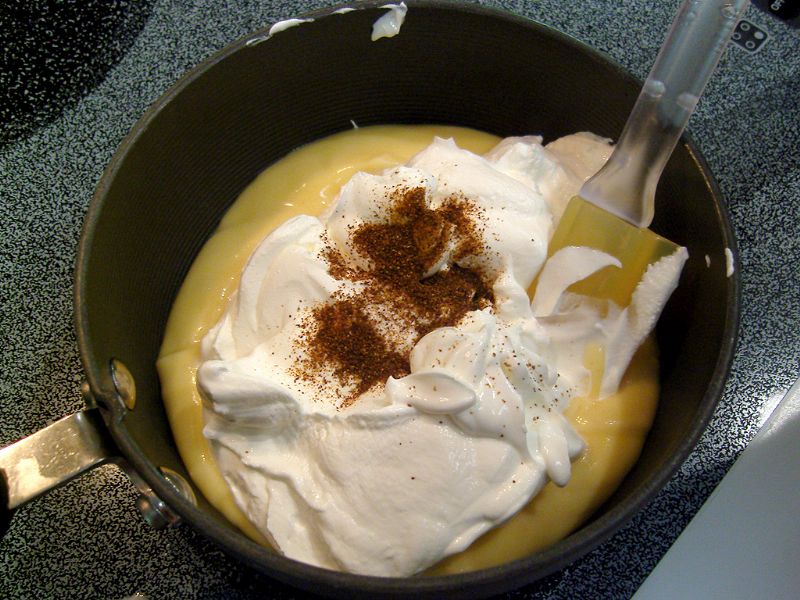 Add Cream of Chicken, Sour Cream and Chile Pepper to sauce pan, simmer.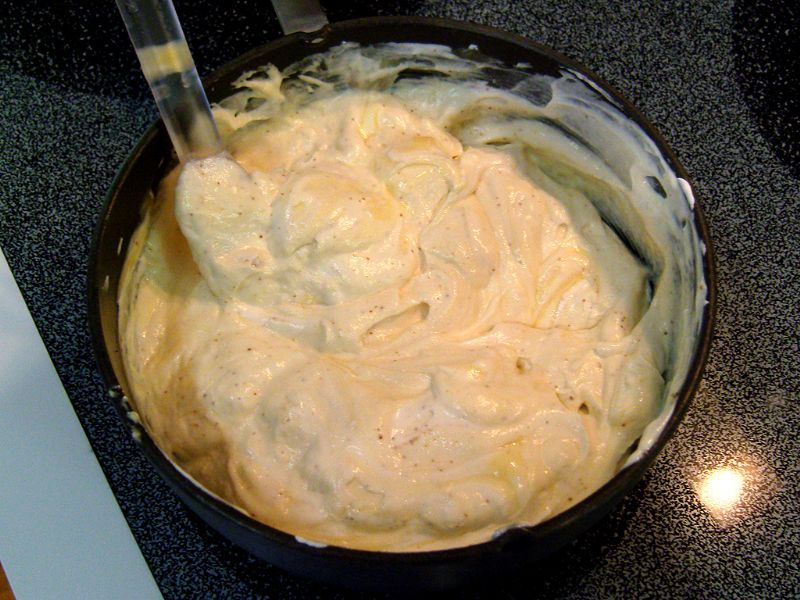 Stir periodically, keep warm while preparing the meat.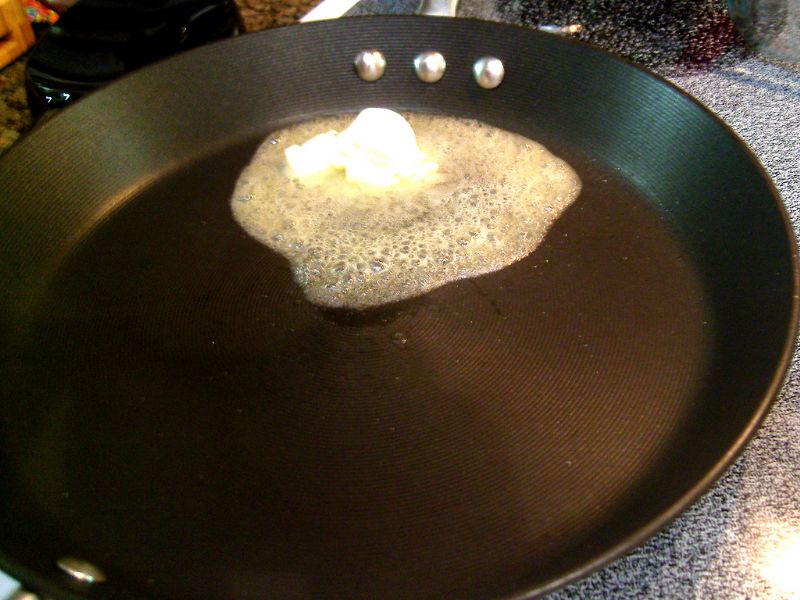 Melt butter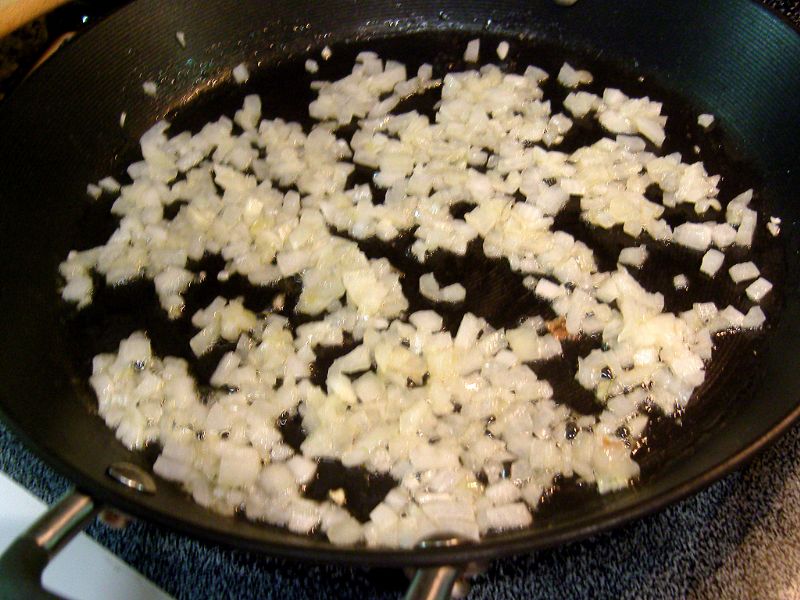 Sweat onions - about 5 minutes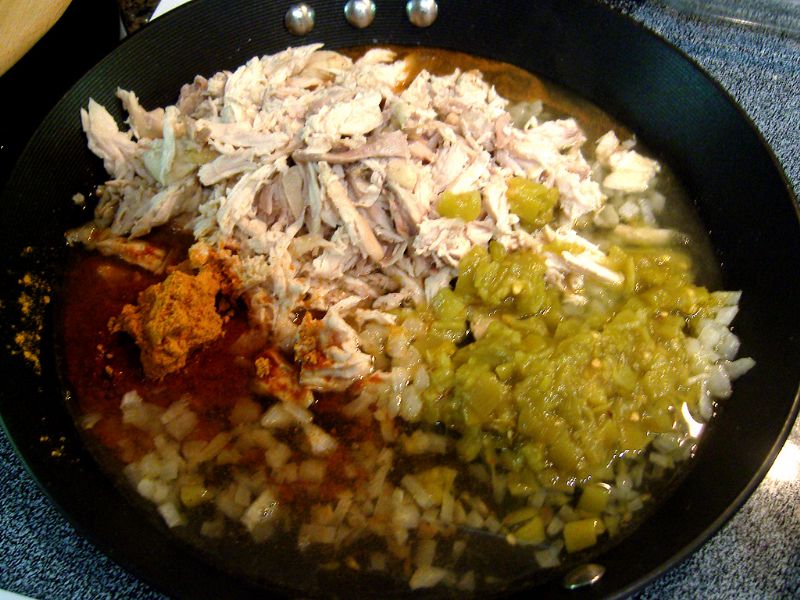 Add chicken, chilies, taco seasoning, water. Also add salsa - not pictured in this instance. Mix.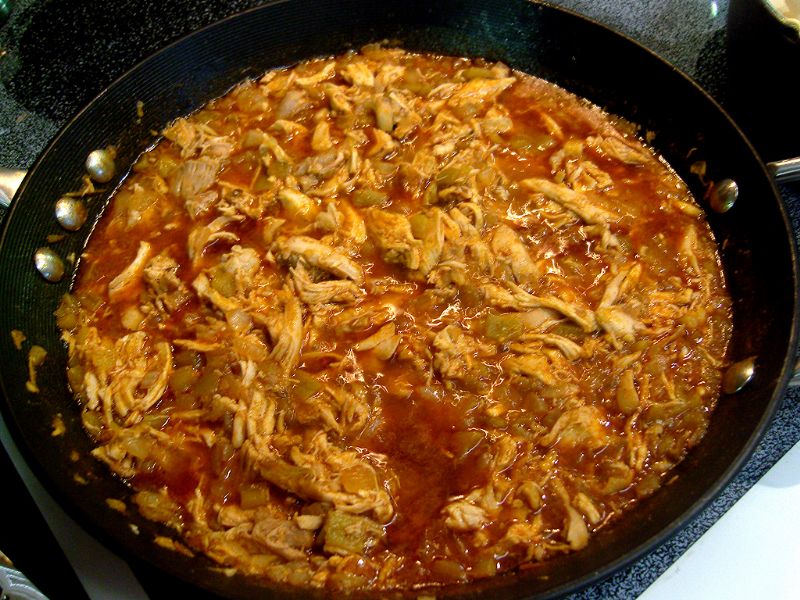 Simmer for 10 minutes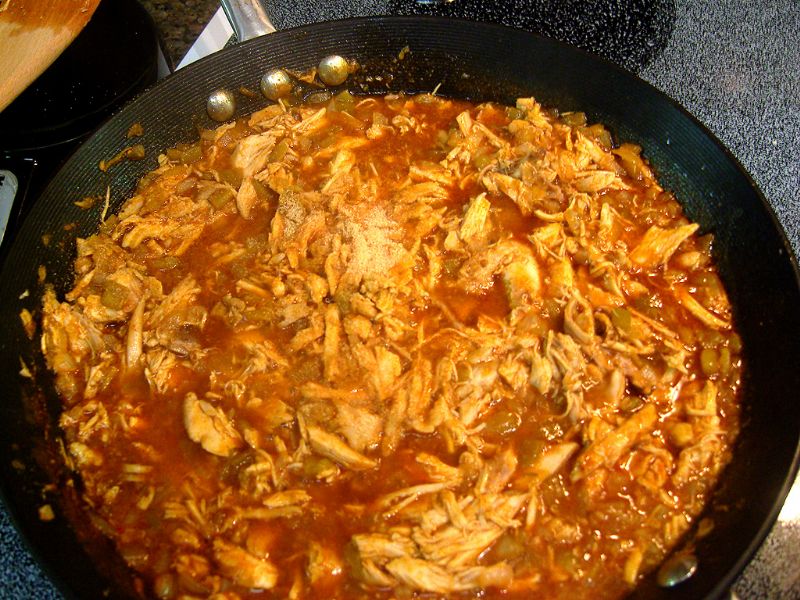 Add garlic powder, cumin, lime juice, simmer for another 10 minutes.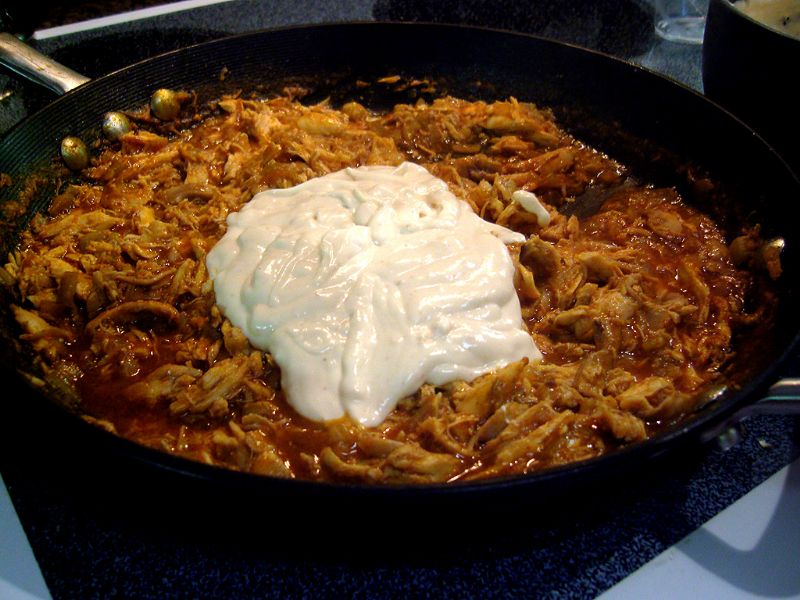 Add soup mixture to chicken mixture - and mix.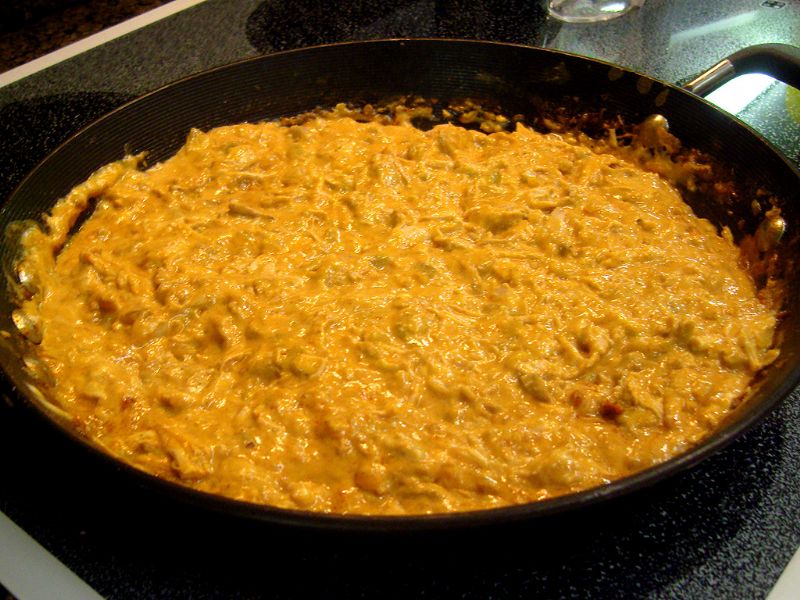 Chicken mixture complete.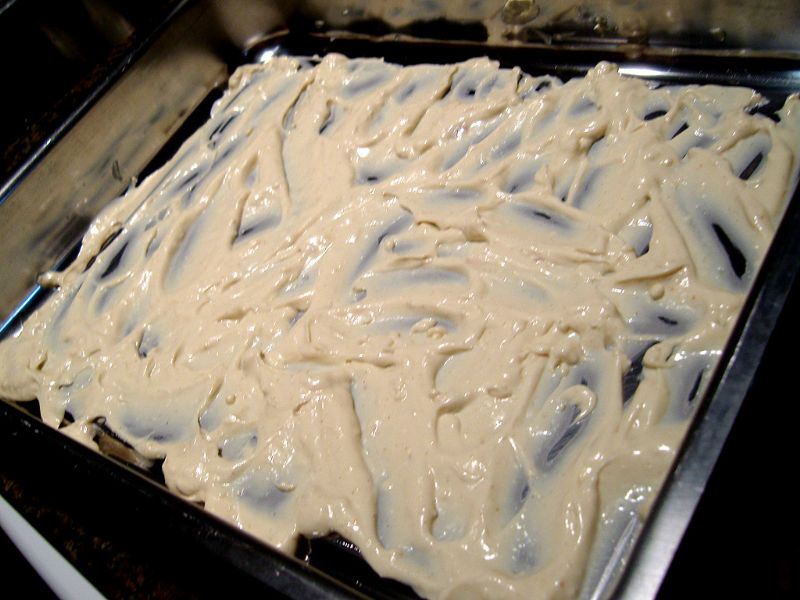 Place remaining soup mixture in baking pan and spread across the bottom.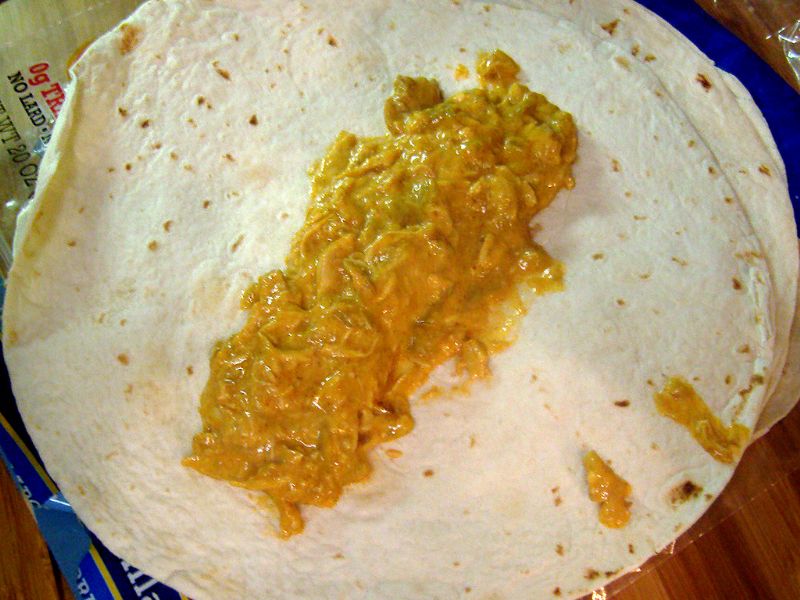 Place chicken mixture in the tortilla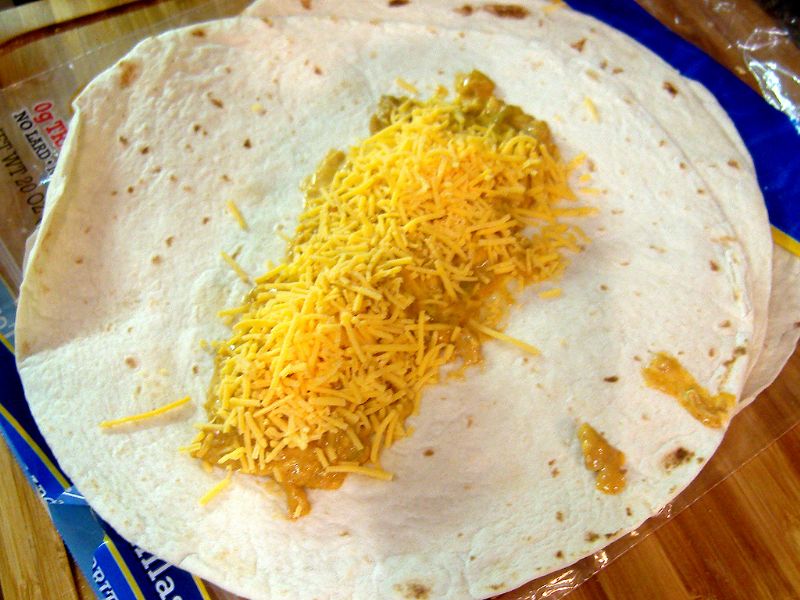 Sprinkle cheese over the chicken mixture.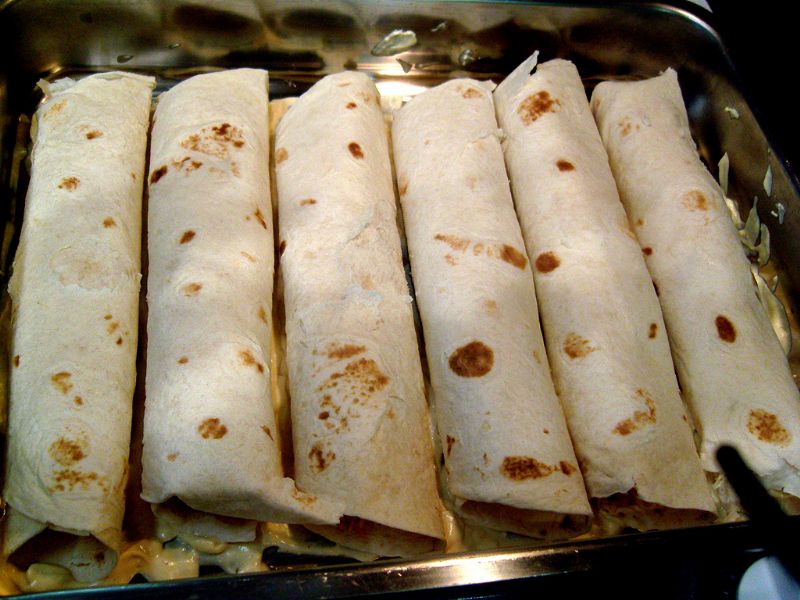 Place enchiladas in pan over the soup mixture.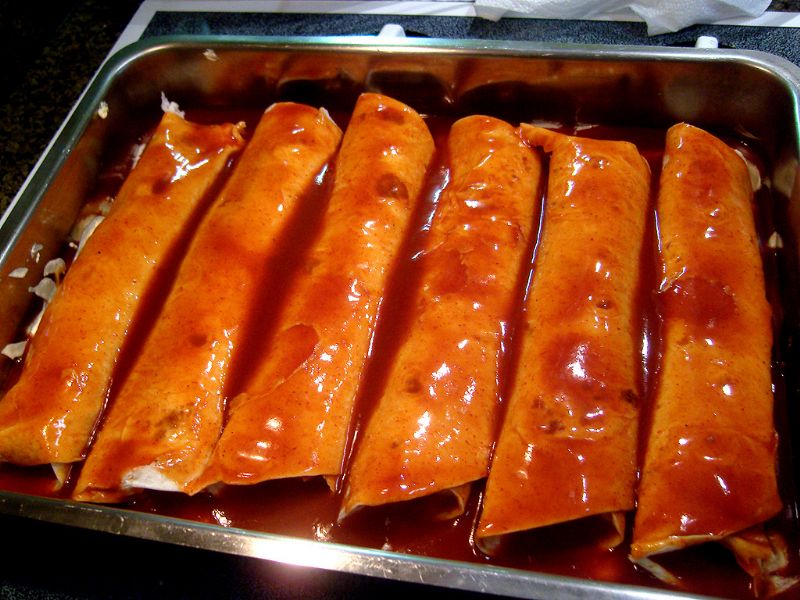 Top with enchilada sauce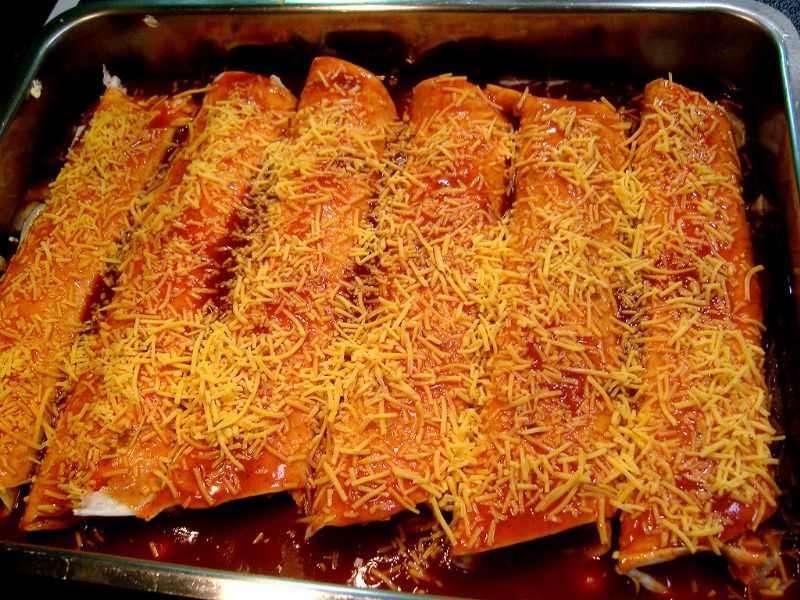 Top with cheese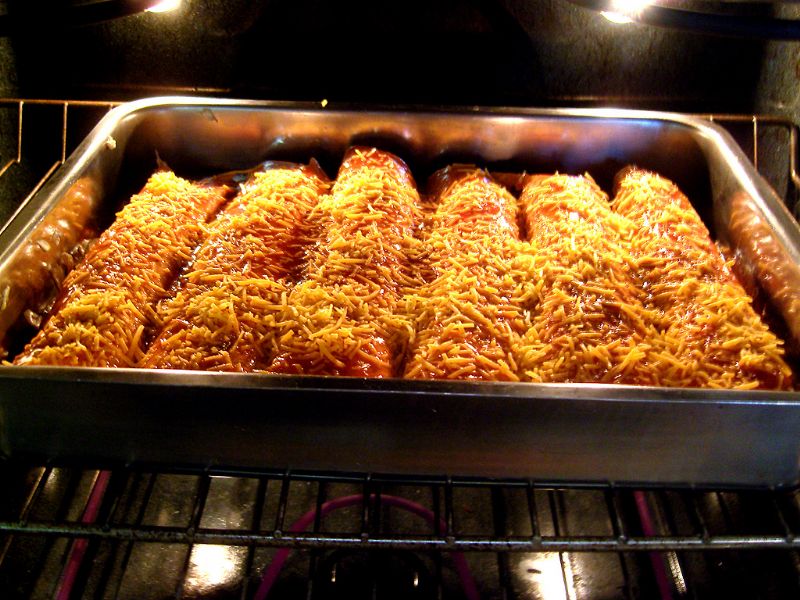 Bake at 350 degrees for 25 minutes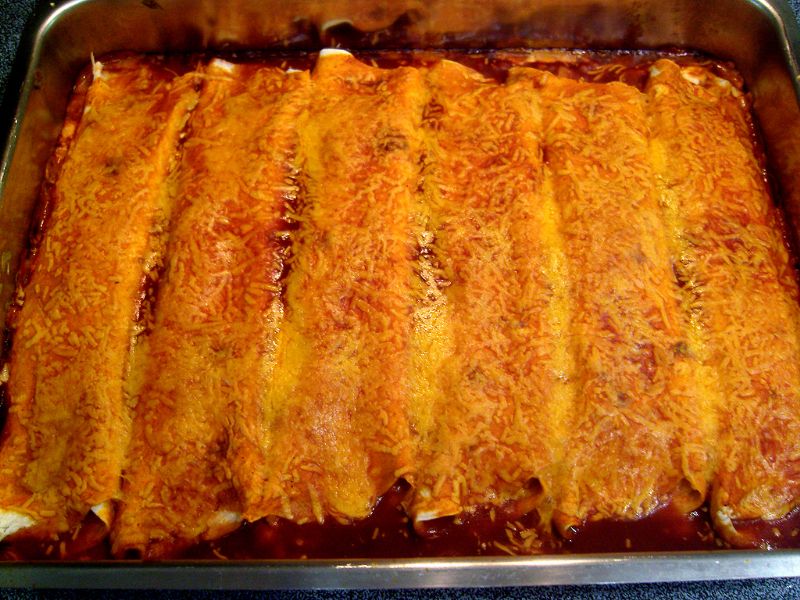 Done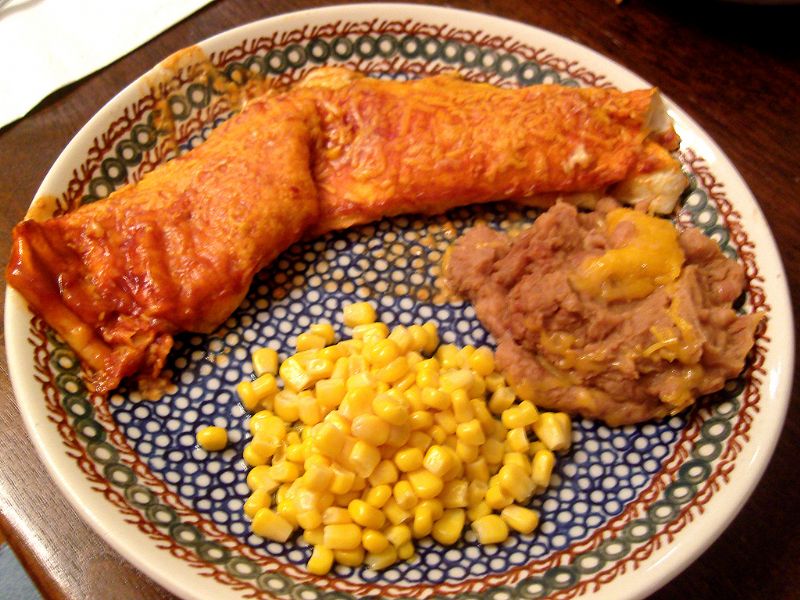 Serve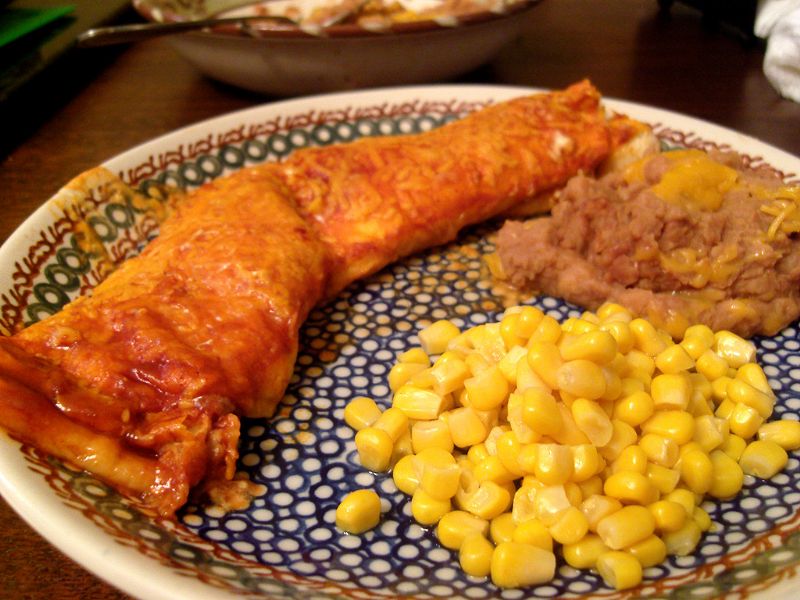 Chicken Enchiladas