One day I felt like having chicken casserole. So, I went online to examine recipes for chicken casserole and found this one -- which has a lot of room for modification. I made my modifications (and will make more when I make this again) and this was a great dish.
Ingredients
1 cup brown rice
1 cup chicken broth
2 tablespoons olive oil
1/3 cup diced onion
2 medium zucchini, thinly sliced
3 cooked skinless boneless chicken breast halves, chopped
1/2 teaspoon cumin
salt to taste
ground cayenne pepper to taste
1 (15 ounce) can of diced tomatoes, drained
1 (15 ounce) can black beans, drained
1 (15 ounce) can of corn, drained (not pictured)
1 (4 ounce) can diced green chili peppers, drained
1 cup shredded carrots
4 cups of shredded cheese (I used Mexican 4 cheese)
Cooking Directions
Cook the rice using chicken broth as the liquid (the broth is optional).
Heat the oven to 350 degrees. Lightly grease a casserole pan.
Heat the olive oil in a skillet over medium/high heat. Cook the chicken until done (about 10 minutes). Set chicken aside. Add more oil if necessary. Cook the onion until tender. Mix in the zucchini. Season with cumin and cayenne pepper. Cook and stir until zucchini is slightly browned.
Rinse and drain the beans, tomatoes and corn. Add to a large mixing bowl. Add carrots, rice, chilies and 2 cups of the cheese and mix. Add chicken and zucchini. Transfer to the casserole dish and sprinkle 1 cup of cheese on top.
Cover the casserole loosely with foil and bake for 30 minutes. Uncover, sprinkle the remaining 1 cup of cheese over the top and return to oven for 10 minutes. Remove, let set for 5 minutes and serve.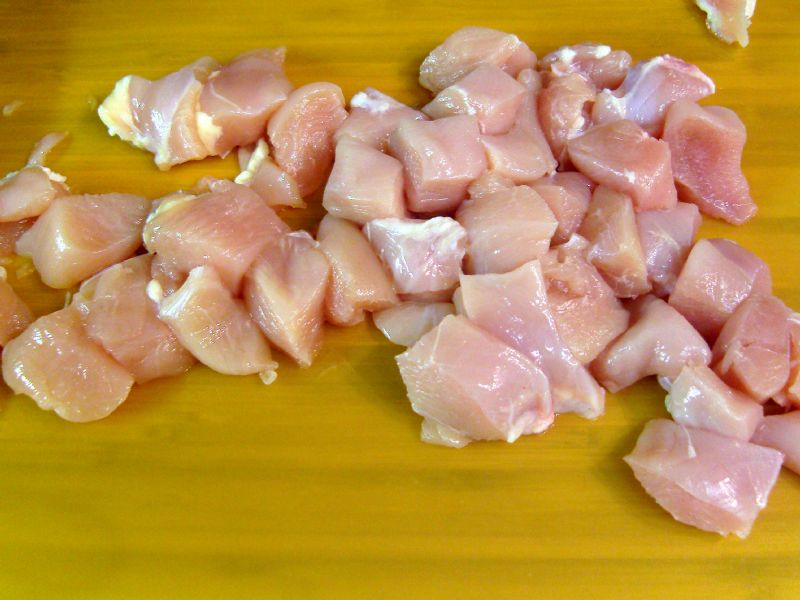 Dice chicken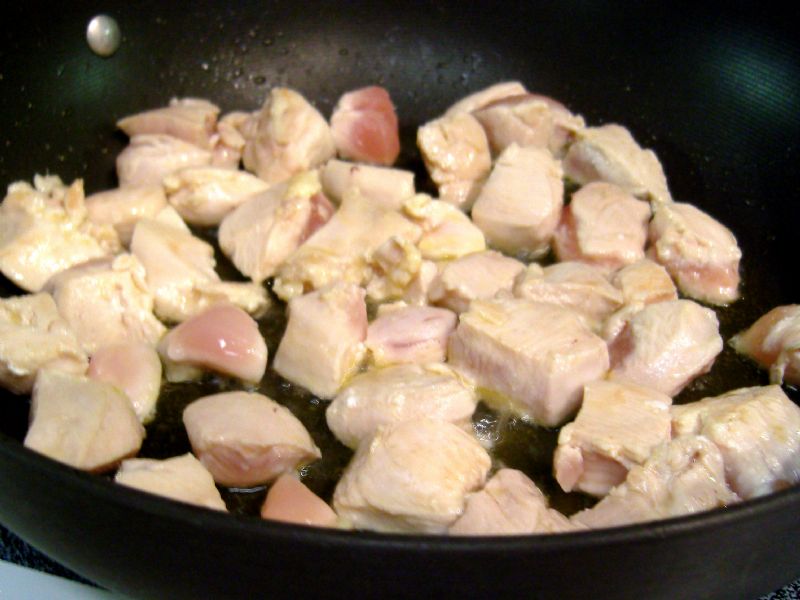 Cook chicken in oil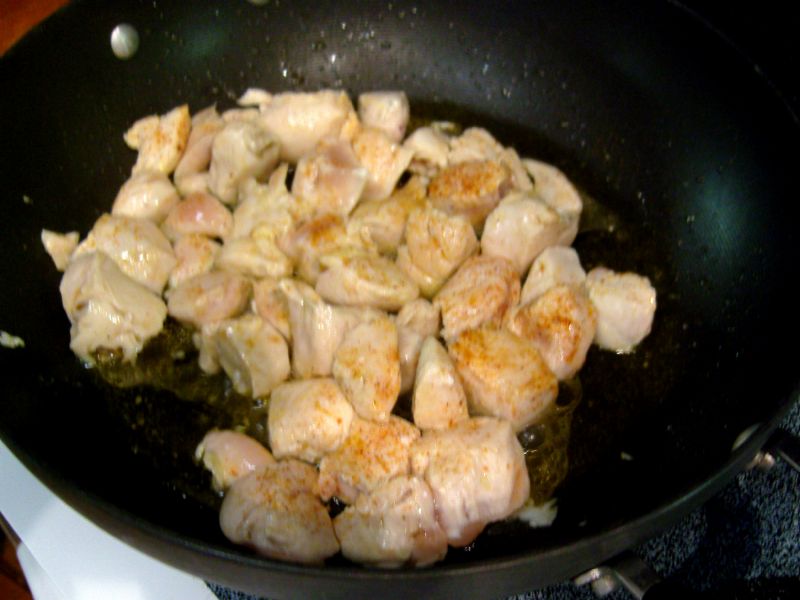 Add seasoned salt to the chicken if you want a little more flavor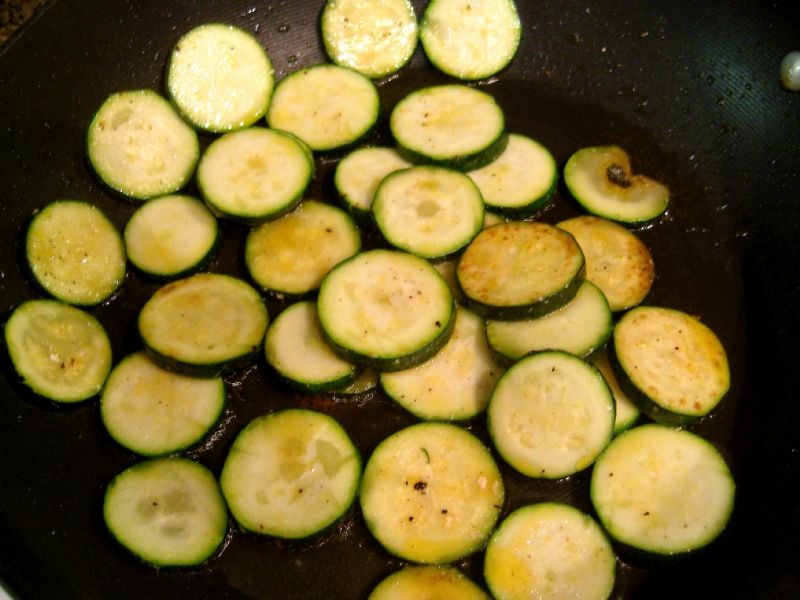 Set chicken aside. Cook onions and zucchini in oil from the chicken.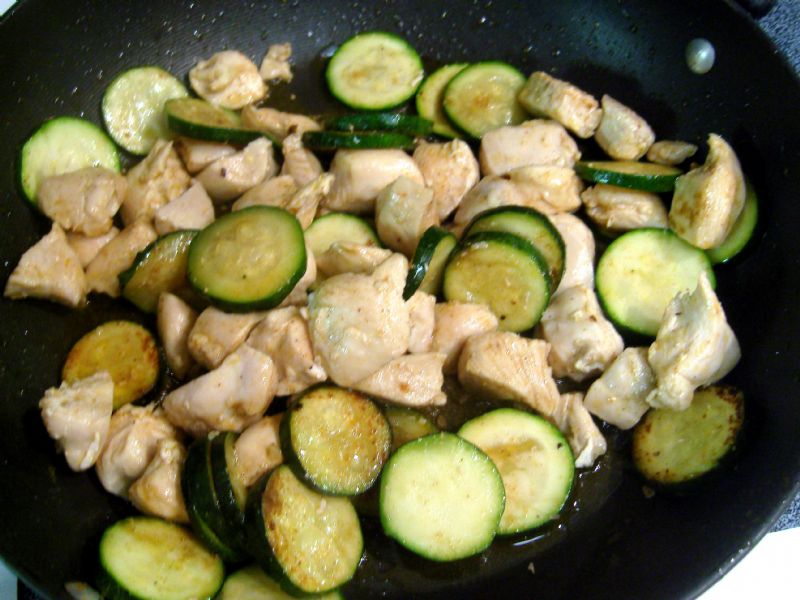 Add cayenne and cumin. Return chicken to pan to continue cooking.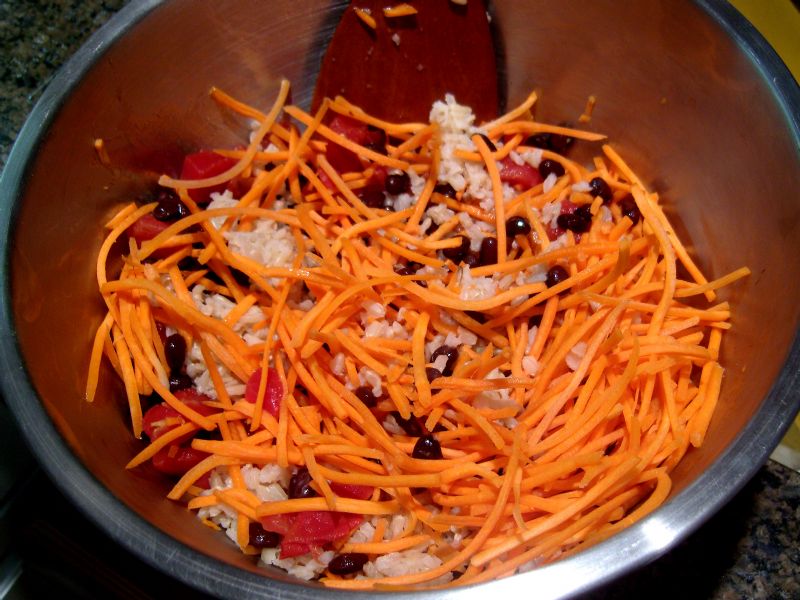 Add rice, tomatoes, corn (omitted here) and carrots to mixing bowl.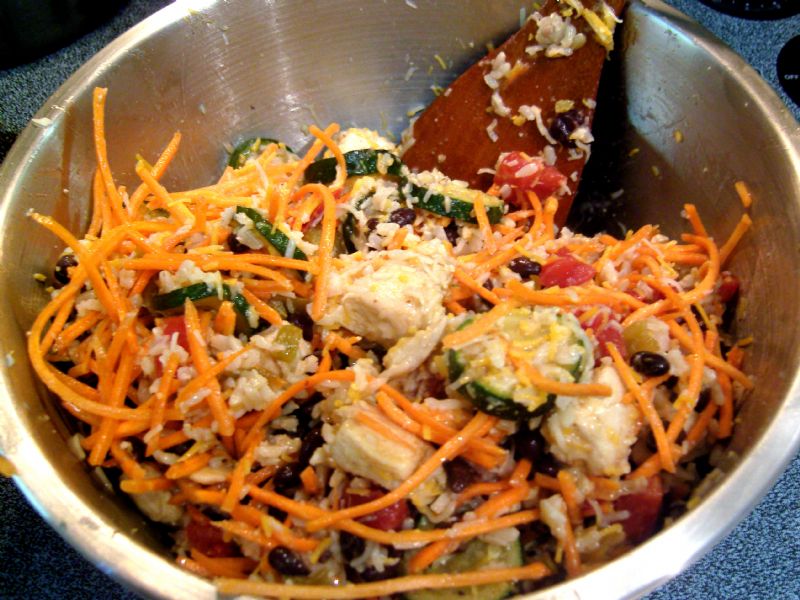 Mix in cheese, chilies, chicken and zucchini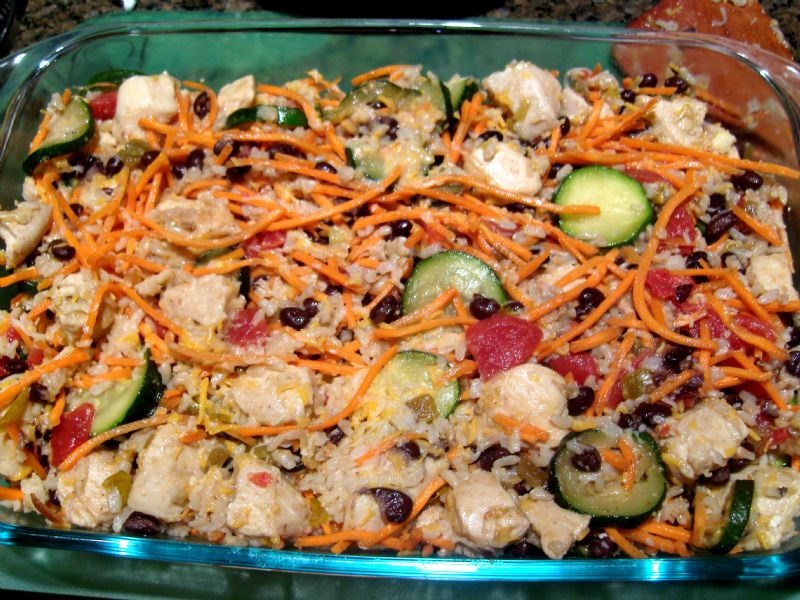 Transfer to casserole dish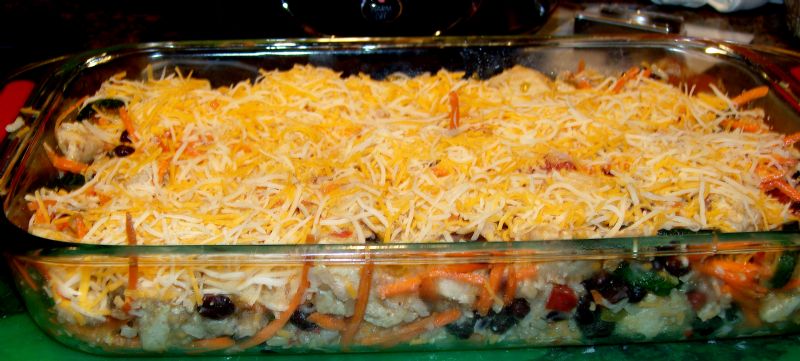 Cover with cheese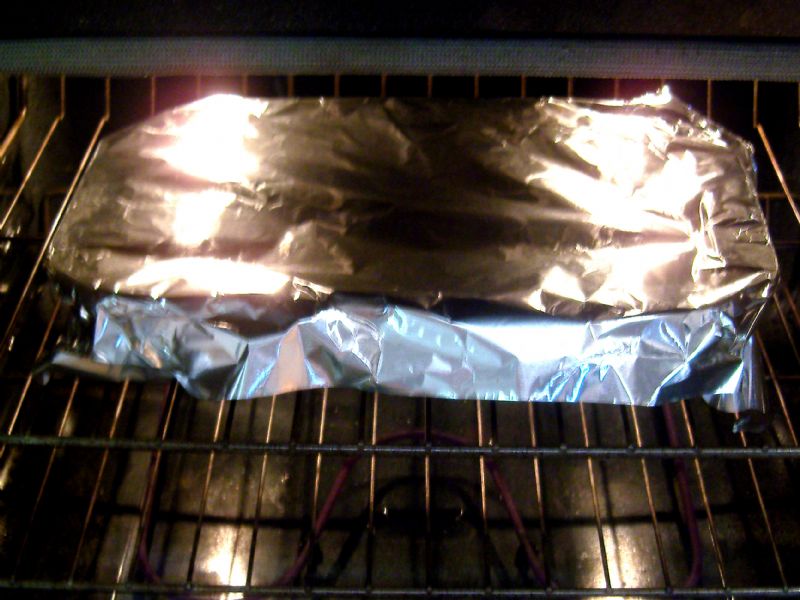 Cover loosely and bake in 350 degree oven for 30 minutes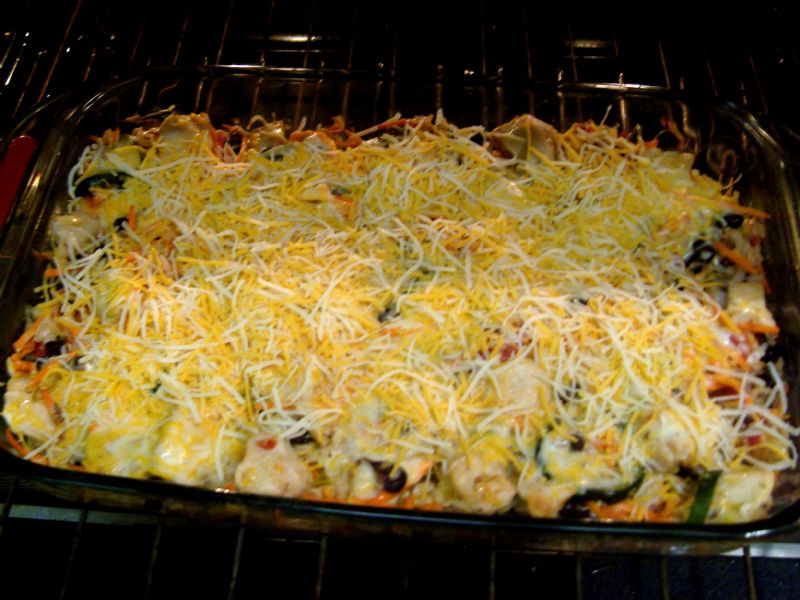 Remove the foil covering. Add remainder of the cheese and return to oven for 10 minutes.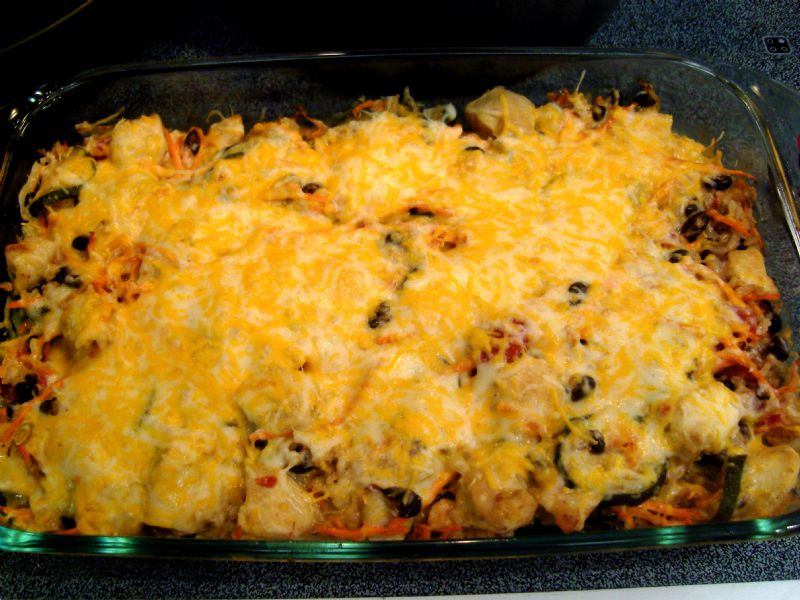 Chicken Black Rice Casserole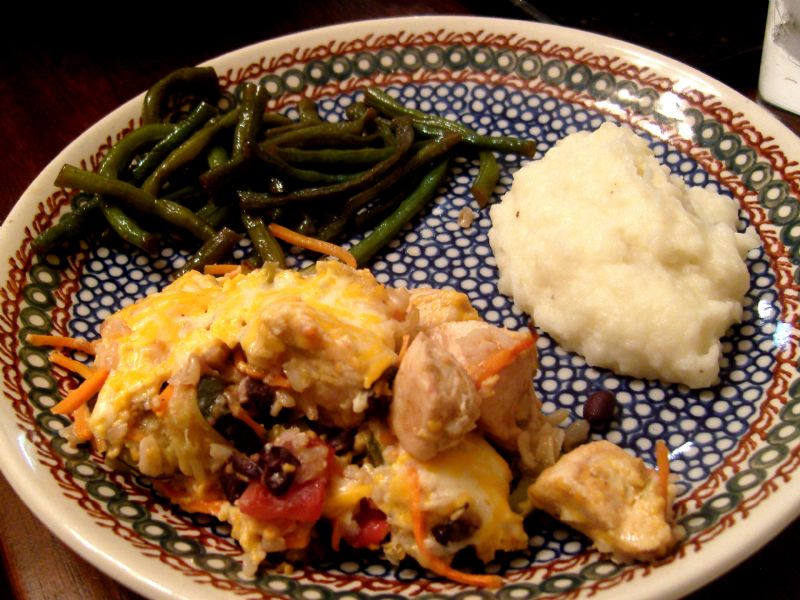 Serve