I know it's easy to just open the blue box and make mac and cheese, but this is a great recipe and comes out very good. Leftovers are also good.
Ingredients
1/2 pound elbow macaroni
3 tablespoons butter
3 tablespoons flour
1 tablespoon powdered mustard
3 cups milk
1/2 cup yellow onion, finely diced
1 bay leaf
1/2 teaspoon paprika
1 large egg
12 ounces sharp cheddar, shredded
1 teaspoon kosher salt
Fresh black pepper

Topping:

3 tablespoons butter
1 cup panko bread crumbs
Cooking Directions
Heat oven to 350 degrees F.
In a large pot of boiling, salted water cook the pasta to al dente.
While the pasta is cooking, in a separate pot, melt the butter. Whisk in the flour and mustard and keep it moving for about five minutes. Make sure it's free of lumps. Stir in the milk, onion, bay leaf, and paprika. Simmer for ten minutes and remove the bay leaf.
Temper in the egg. Stir in 3/4 of the cheese. Season with salt and pepper. Fold the macaroni into the mix and pour into a 2-quart casserole dish. Top with remaining cheese.
Melt the butter in a sauté pan and toss the bread crumbs to coat. Top the macaroni with the bread crumbs. Bake for 30 minutes. Remove from oven and rest for five minutes before serving.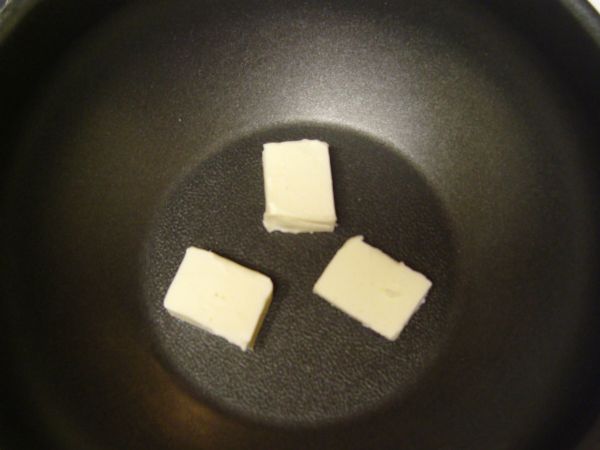 Melt the butter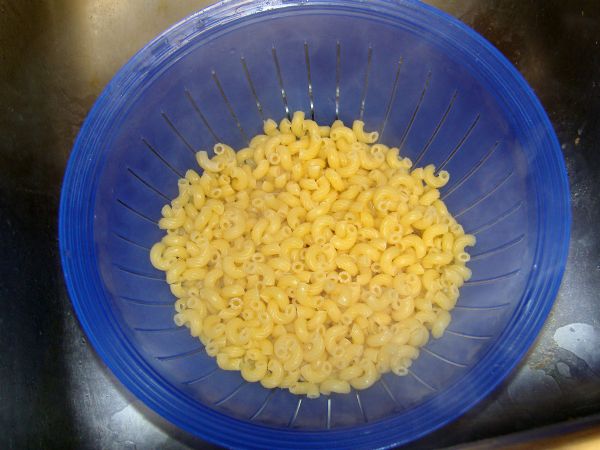 Cook the Macaroni - rinse to stop the cooking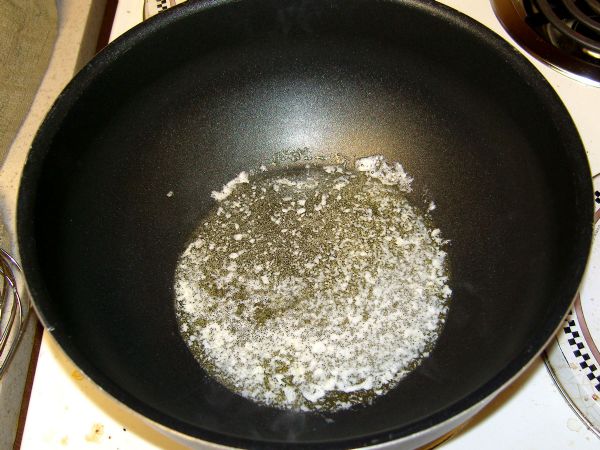 Butter melted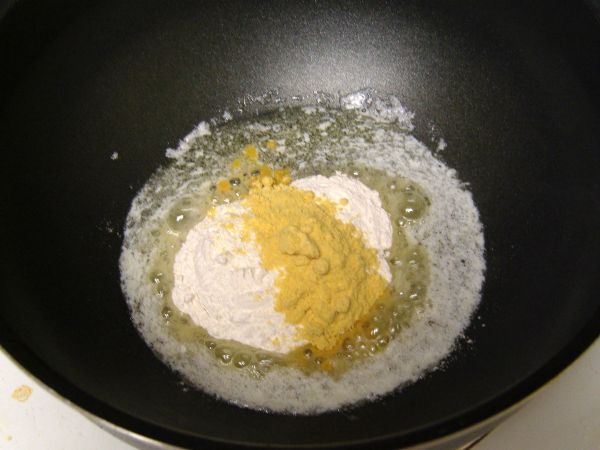 Add flour and mustard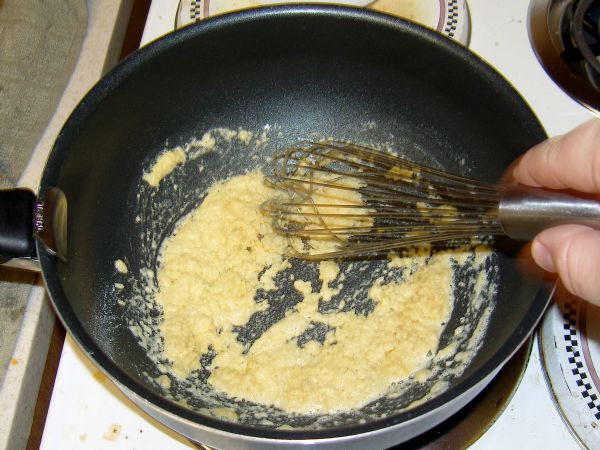 Continually stir until thick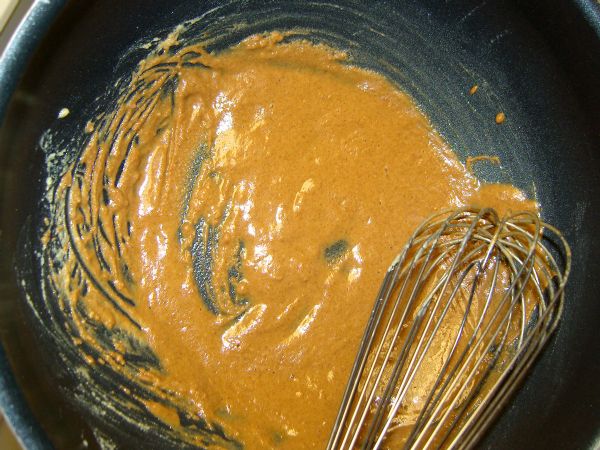 As béchamel thickens, color changes (this one cooked quicker than I wanted)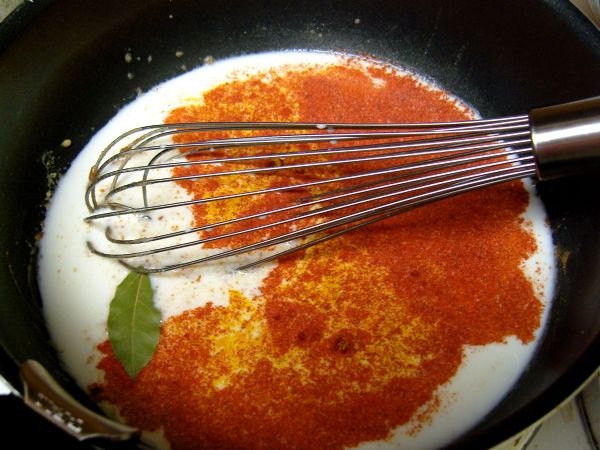 Add milk and seasonings.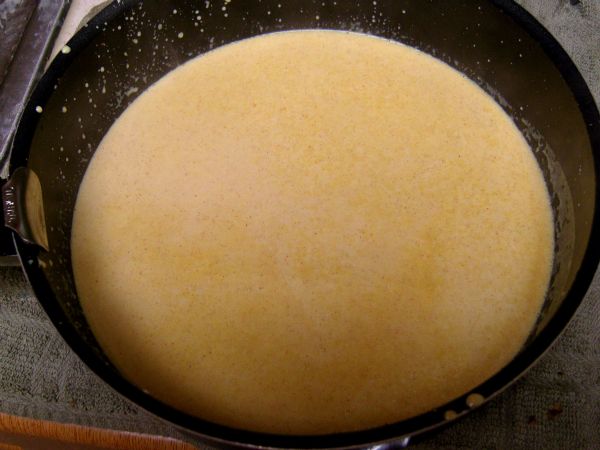 Cook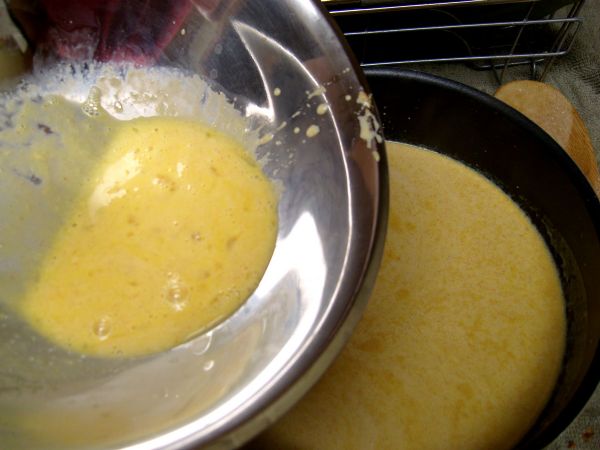 Temper the egg and add
Mix in the cheese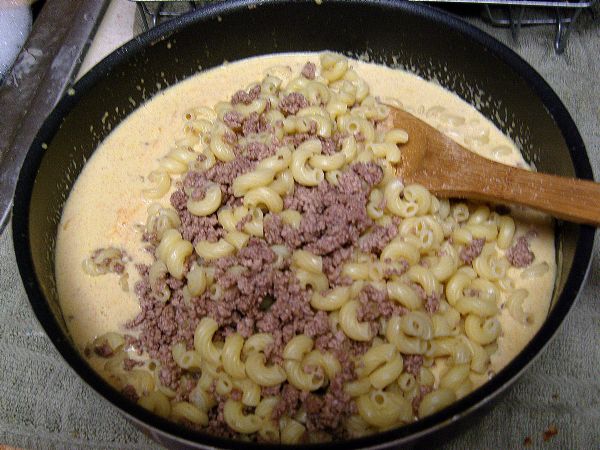 I added ground meat into this batch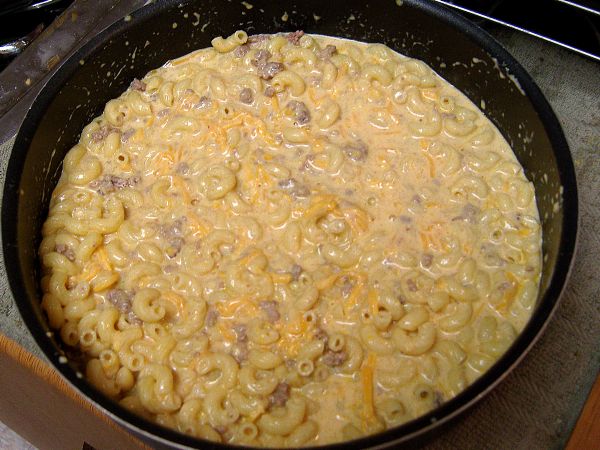 Mix in and cook down a bit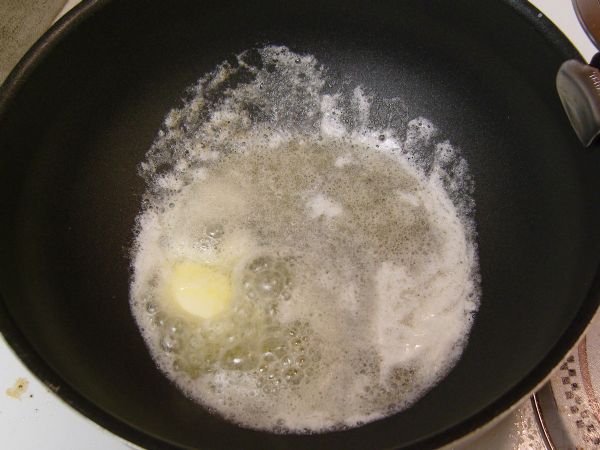 Melt some more butter for the topping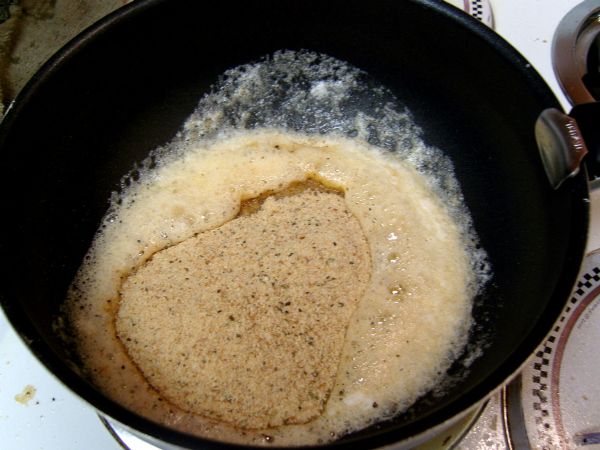 Add breadcrumbs to melted butter to toast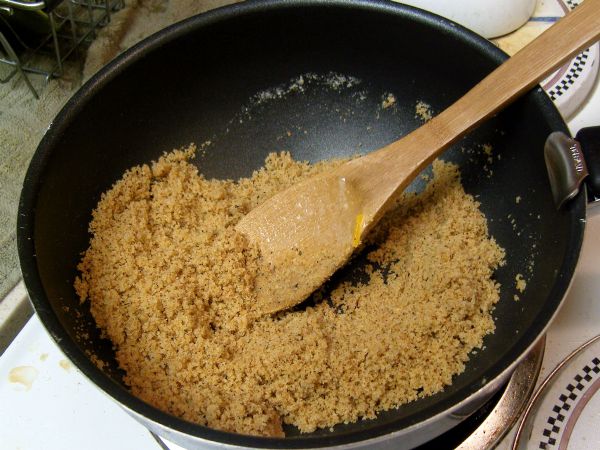 Breadcrumbs soak up the butter and toast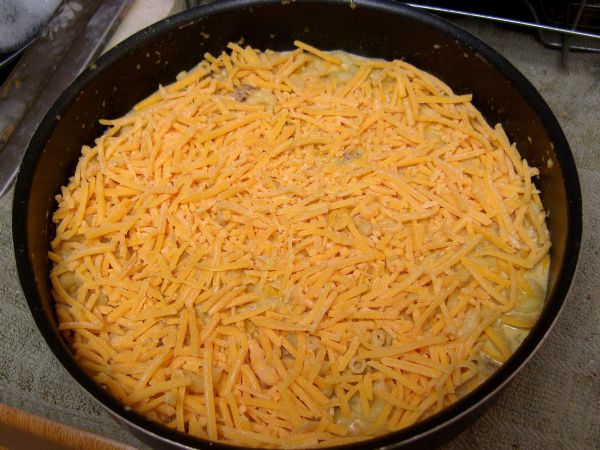 Top the macaroni with the cheese
Add toasted bread crumbs to the top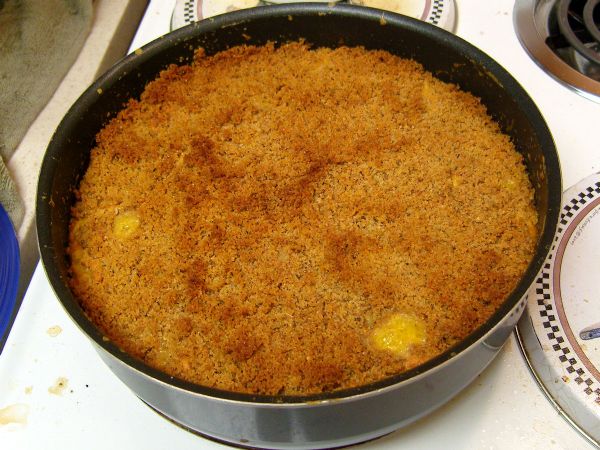 Cooked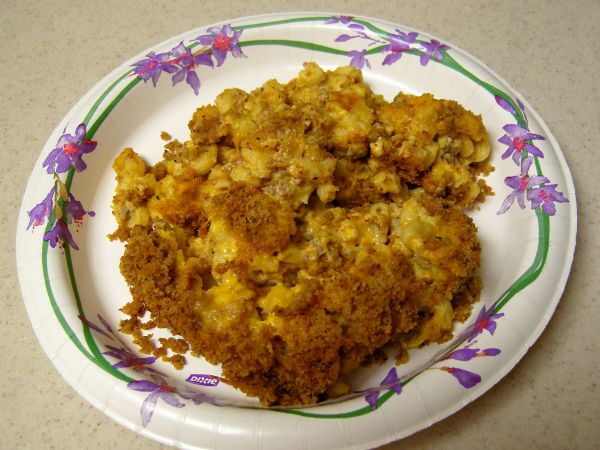 Baked Macaroni and Cheese