This is a recipe from my Grandmother. She made this for us just about every Christmas and once I started cooking, I had to make it myself.
Ingredients
1 14 oz can of Eagle Brand Sweetened Condensed Milk
3 cups of Shredded Coconut (toasted in 1/2 cup butter - 1 stick)
2 cups of chopped pecans (chopped small) (or walnuts or black walnuts)
3/4 cups of margarine (1 and 1/2 sticks), melted
2 lbs of powdered sugar
2 tsp of salt
3 tbsp lemon juice ... this could probably be even more.
1 full cake of paraffin, shredded
16 oz semi-sweet chocolate chips
Cooking Directions
Mix the condensed milk, powdered sugar, coconut, melted margarine, salt and pecans in a mixing bowl and mix until thoroughly combined.
Chill the mix for at least 1 hour.
Using a small cookie scoop, make coconut balls and set aside. Chill the coconut until ready to dip.
Shred the paraffin. Mix with the chocolate chips. Melt in a double boiler.
Dip the coconut balls into the chocolate. Set aside on wax paper or aluminum foil to harden. Place finished candy in the refrigerator.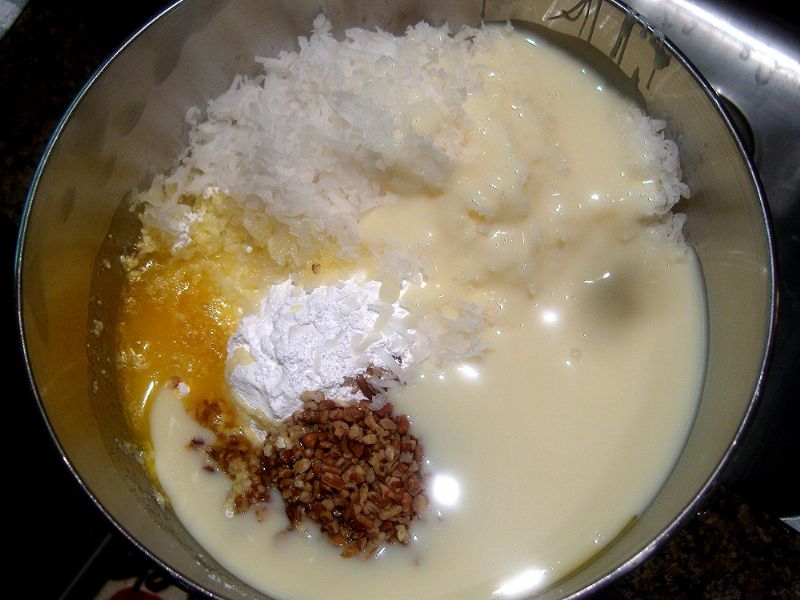 Combine coconut, powdered sugar, melted margarine, pecans, salt and condensed milk.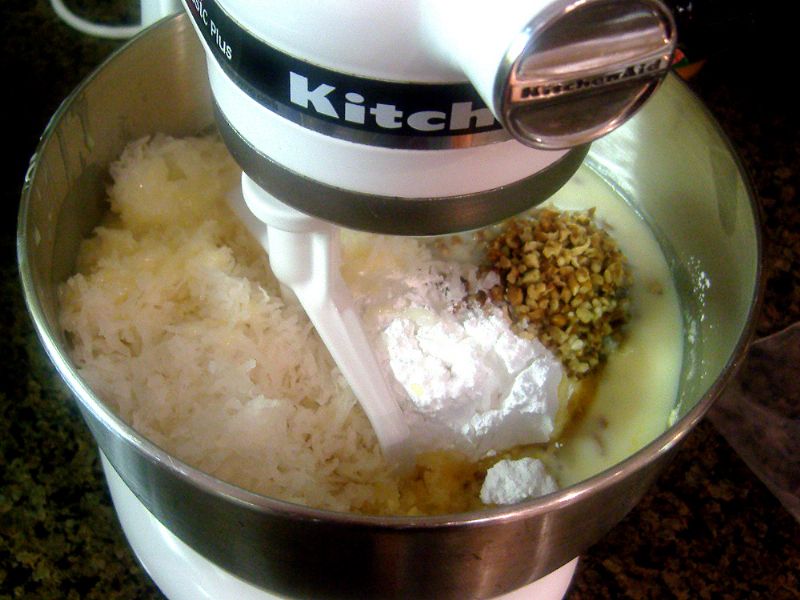 Mix until thoroughly combined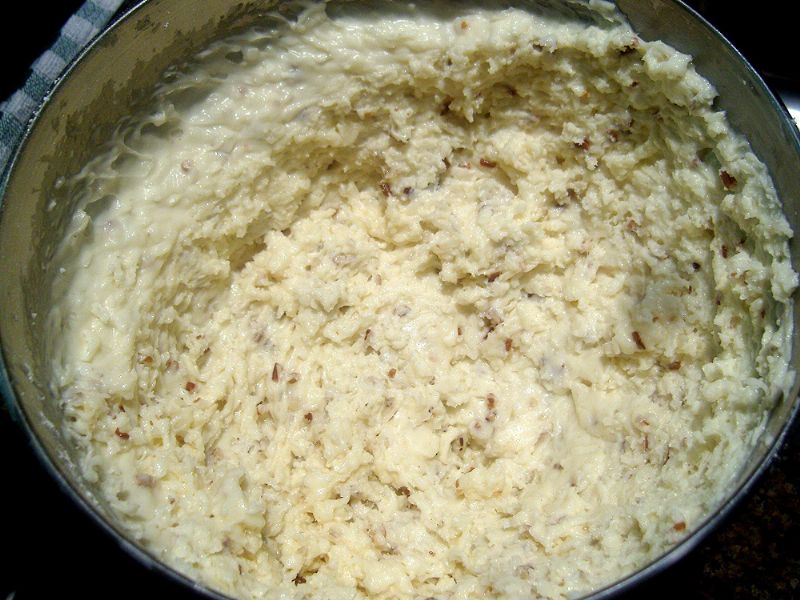 Mixed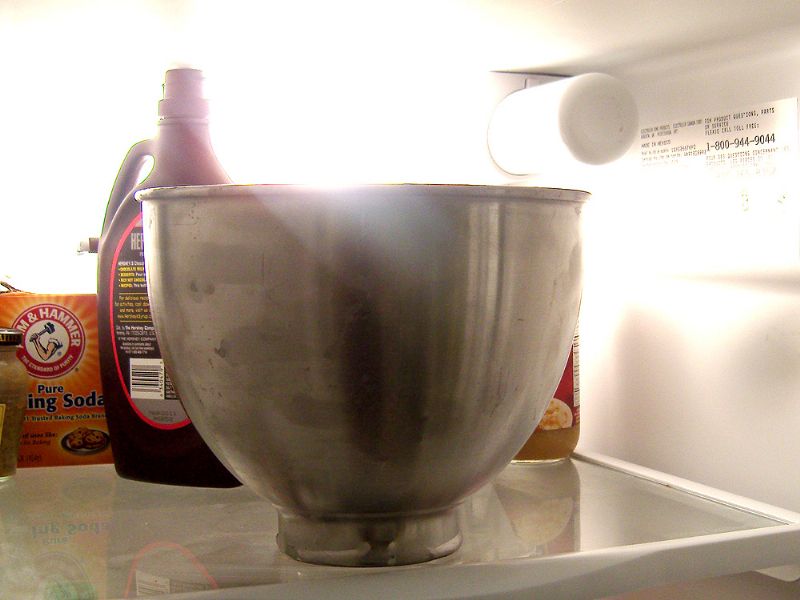 Chill for at least 1 hour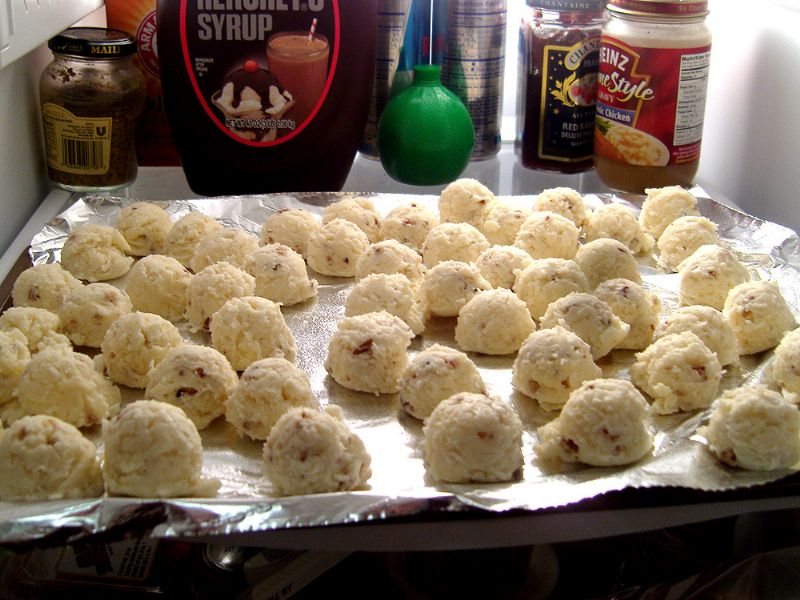 Scoop into balls and chill again (while the chocolate is being prepared).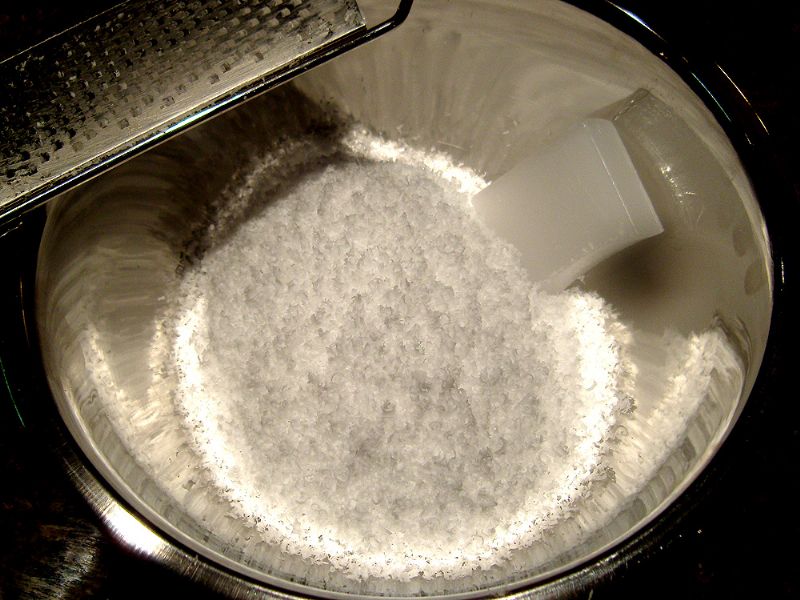 Shred the paraffin block (the remainder of the block is here for display only).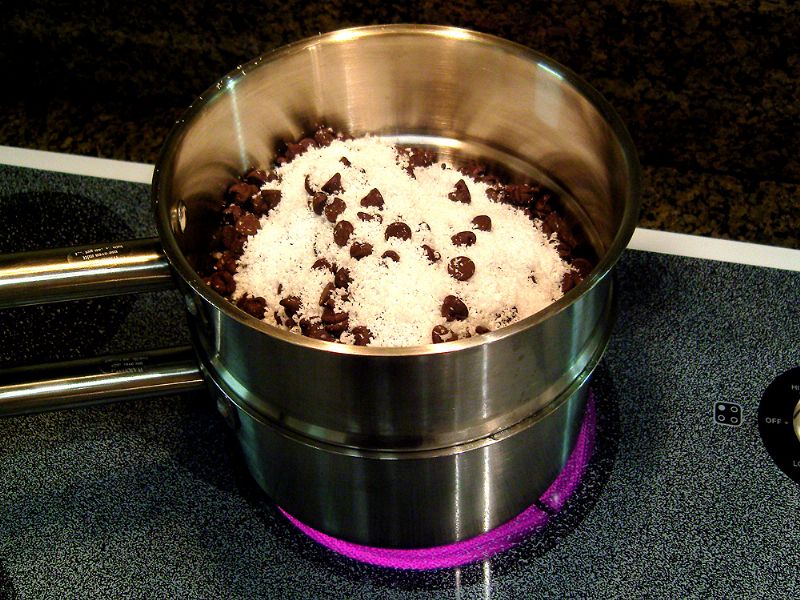 Mix chocolate chips and paraffin together and melt on double boiler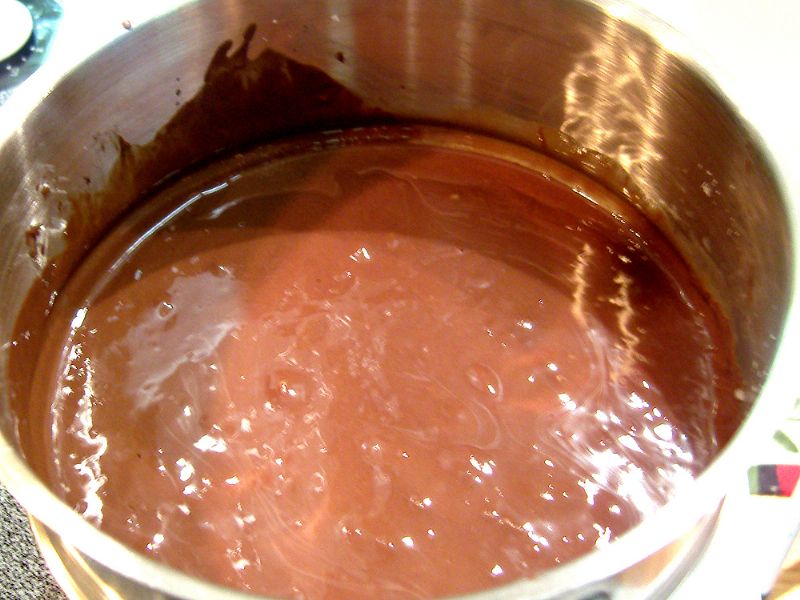 Stir until melted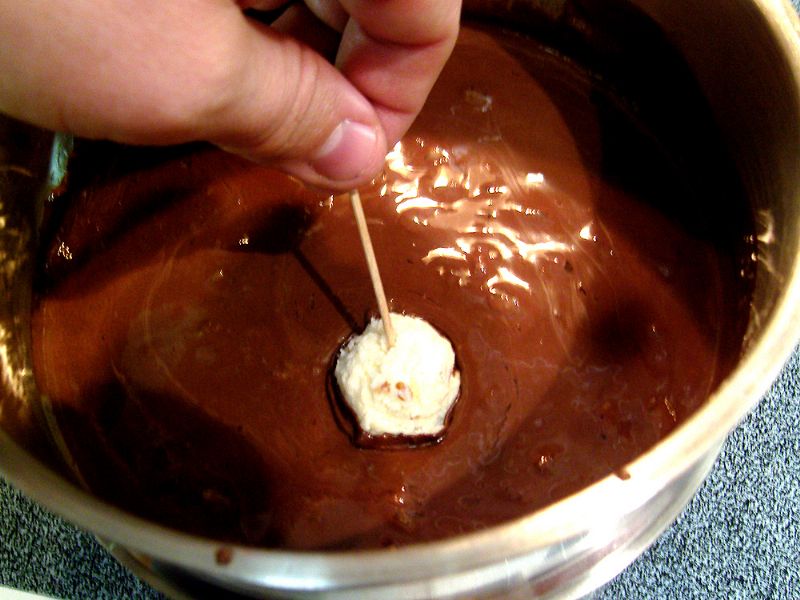 Coat coconut balls in chocolate (one method is with toothpicks)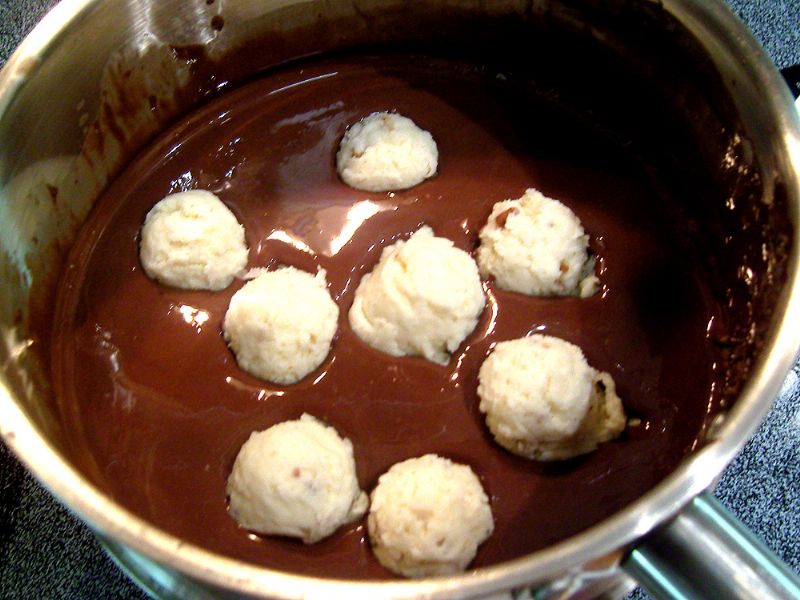 Another method: Place several in the chocolate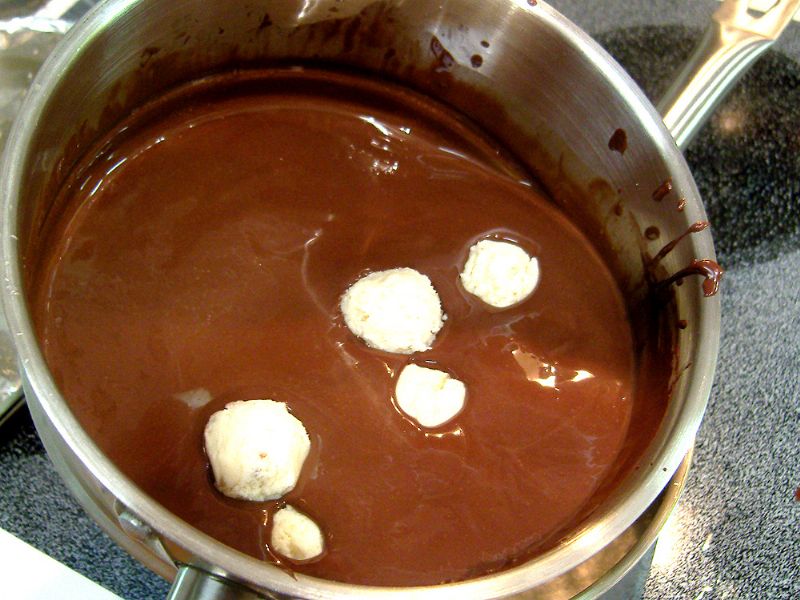 Tilt the pan to one side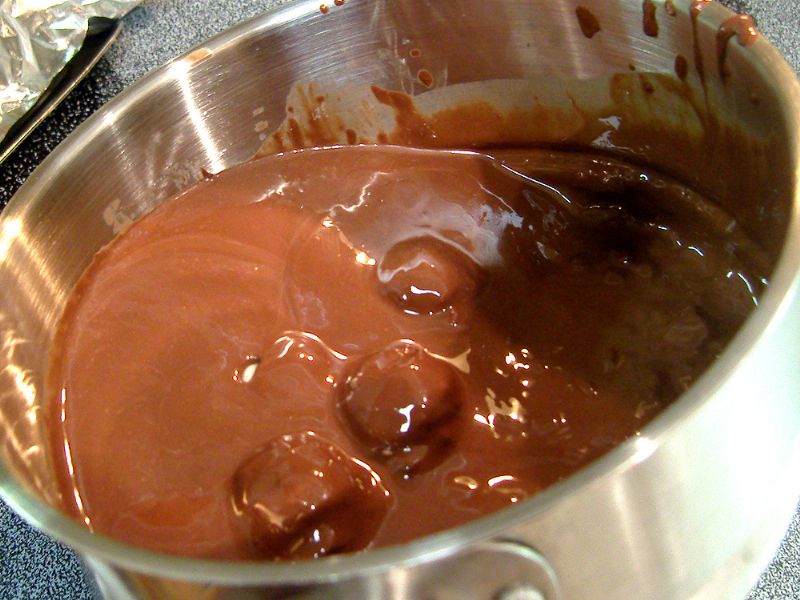 Then the other to fully coat.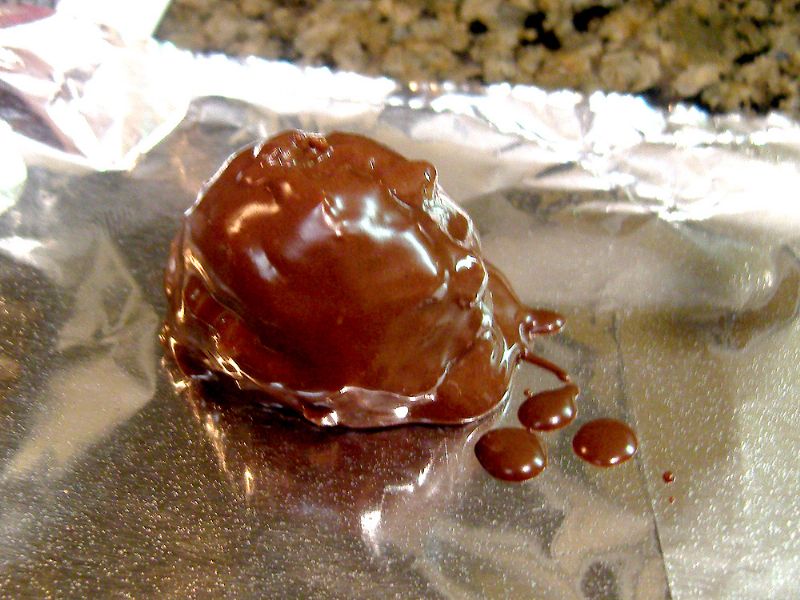 Set on sheet to cool / dry / harden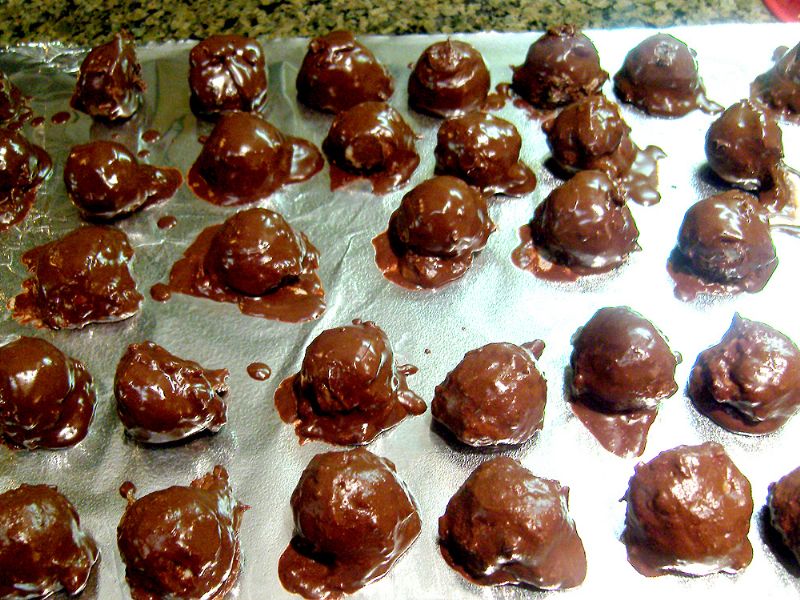 Allow to completely harden (maybe 30 minutes)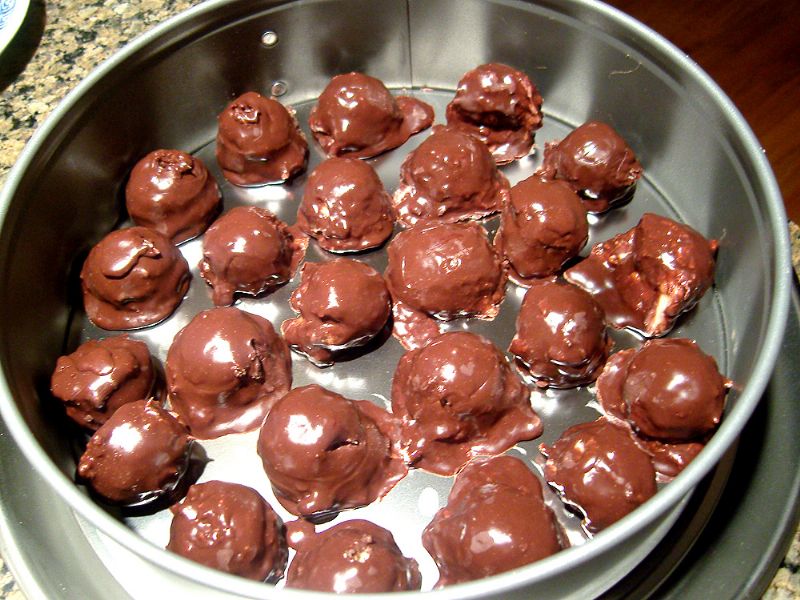 Place in candy dish to put in the fridge until ready to eat.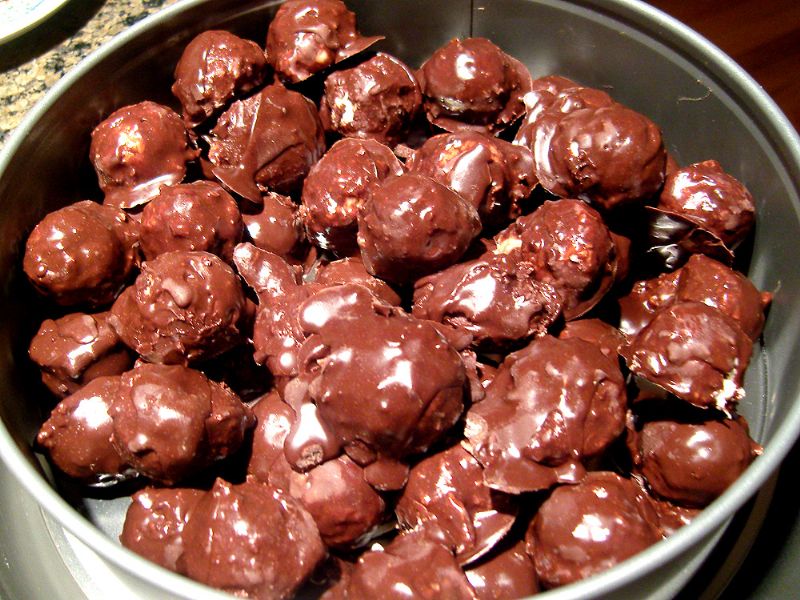 Coconut Pecan Candy